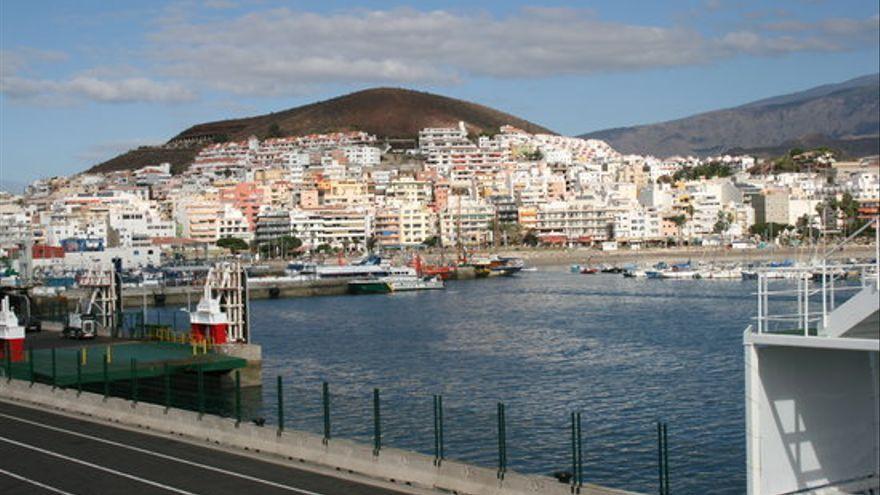 Members of the National Police stopped in the afternoon of this Wednesday May 11 to a man elderly as alleged perpetrator of his wife's murder in the center of the town of The Christiansin the municipality of Arona (Tenerife).
The events occurred around 4:00 p.m. on Los Playeros avenuein the heart of the aforementioned nucleus of the South of Tenerife.
According to the first information that has transpired, the man killed the wife of several stab wounds.
The arrested individual is 81 years old. and it's from Spanish nationality. Regarding the victim, she is also Spanish and is over 70 years old.
The event is being investigated by agents of the Judicial Police Brigade of the National Police of the South Tenerife Police Station.