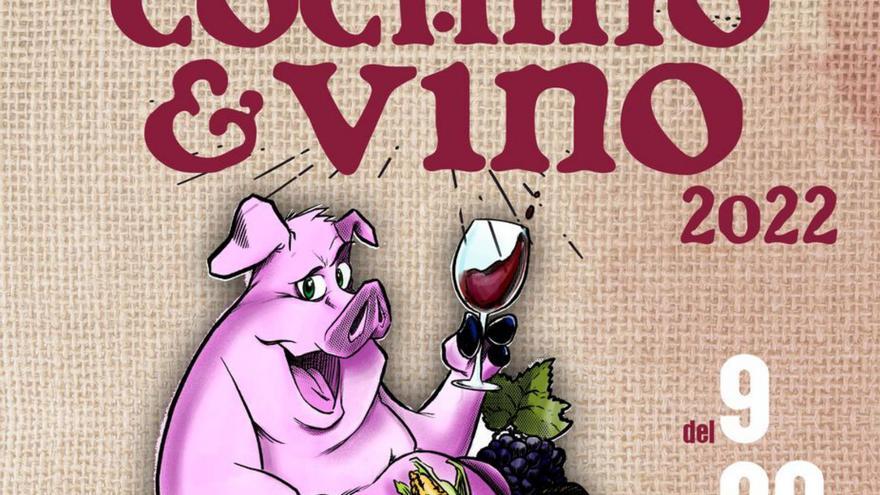 The Villa de Tegueste City Council organizes the second edition of the Tegueste, pork and wine gastronomic campaign to encourage the consumption of local products and the restoration of the municipalitybetween next Monday and on the 29th of this month. Through this initiative, in which 15 restaurants and 10 wineries from the municipality participateeach establishment will offer a promotion that will include a dish or tapa made with pork as the main ingredient, paired with a Teguester wine.
The Councilor for Local Development, Manuel Martín, points out that through campaigns such as Tegueste, pork and wine, the aim is to reinforce the commitment to the local economy: «It is a formula to publicize the quality of agricultural products, livestock and wineries of Tegueste».
Those who wish to know the menu proposed by each establishment can do so through the website www.teguestegastronomico.es. Tegueste, pork and wine is developed in collaboration with the local associations Avite (Wine growers of Tegueste), the Tegueste Farmer's Market, Asevite (Empresarios de Tegueste), the Canary Islands Protected Designation of Origin, the Boyeros de Tegueste Association and the Denomination of Tacoronte-Acentejo Origin.