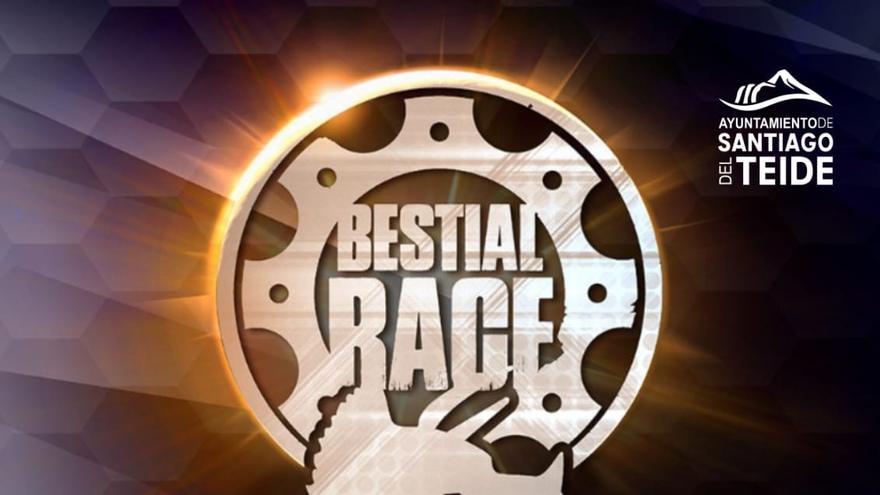 The City Council of Santiago del Teide has opened the inscriptions to participate in the 1st edition of the Bestial Race Santiago del Teide obstacle course that will take place on August 27 from 09:00 a.m. with two routes along the slopes of Teide and with departure and arrival in the town center.
There will be two race routes, one of 7 km for anyone who wants to start and a 10 km route so they can enjoy all the obstacles of the race and the tests and overcome the biggest challenges against the clock or enjoy the route together with your team or partner.
It will be the third of the 5 events that make up the Bestial Race Series Naviera Armas 2022, after the Bestial Race Fuerteventura and the Bestial Race Lanzarote.
You can participate in the following modalities, the Elite, the elite Age Group, the T-Rex, all of them 10 km away and in the Hell modality with 7 km of travel. Registration will be open until 00:00 hours on August 15 and they can be done through the following link:
https://bestialracetenerife.trackingsport.com/events/modalidades.xhtml
All test information is available on the web: https://ocrbestial.com/