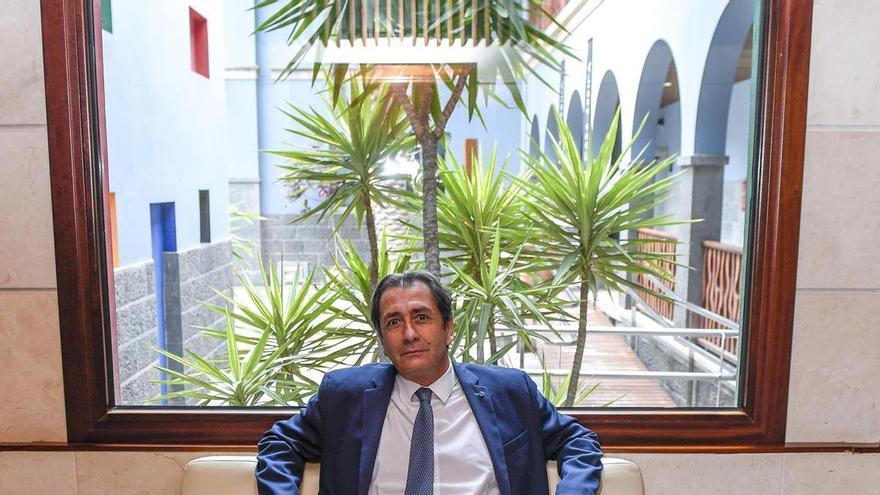 After twelve years, the plenary sessions of the four Canarian chambers of commerce will be renewed. They will also do so without having to go to the polls thanks to the previous consensus work carried out in all of them. Luis Padron will take over from José Sánchez Tinoco in the Gran Canaria camera institution and Santiago Sese will revalidate his position in Santa Cruz de Tenerife for the next four years.
Also in the chamber institutions of Lanzarote and Fuerteventura understanding prevailed. Neither José Torres Fuentes nor Antonio Rodríguez Marichal, respectively, will repeat their positions. Without conflict, the Lanzarote business community only has to choose the president from a group of four or five chambers that would be willing to take office. In Fuerteventura, also with everyone in agreement, all eyes point to Juan Jesús Rodríguez Marichal, brother of the current head of state.
At 2:00 p.m. on Monday, the deadline for receiving applications ended. If there are no variations in the schedule provided by the supervisory body -Ministry of Commerce, Tourism and Industry of the Government of the Canary Islands- on June 8 the new plenary sessions would be constituted of the four canary chambers. However, it would be possible to speed up the process by not having to dust the ballot boxes.
(There will be expansion)