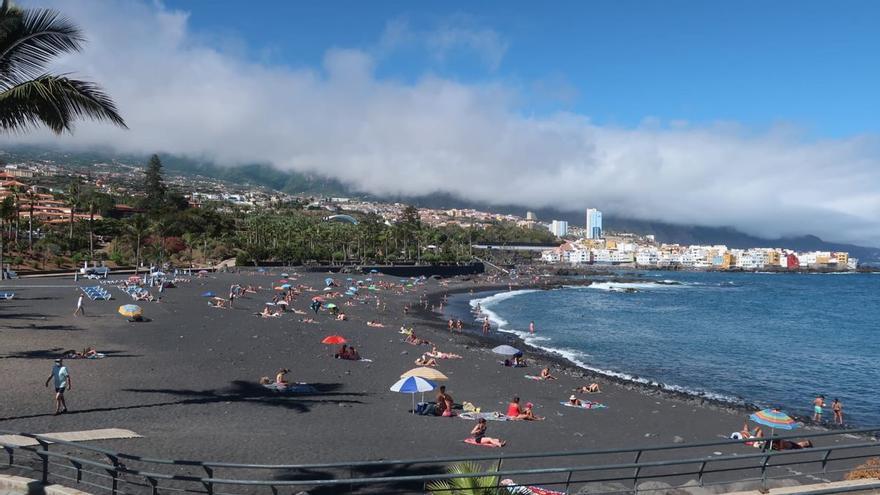 the body of a person It was located in the early hours of this Tuesday inside a house in Puerto de la Cruz when the firefighters put out a fire in the same.
The events occurred, specifically, shortly after two in the morning inside a flat on Avenida Familia Bethencourt and Molinain the heart of the northern municipality.
The 1-1-2 operating room activated a basic life support ambulance, firefighters from the Tenerife consortium assigned to the La Orotava parkas well as agents of the Local police and of the National Police. The resources were moved to a seven-story building.
When the tasks of extinguishing the fire were already advanced, the professionals of the Consortium reported that a person was found dead inside the building.
From that moment, and once the work of extinguishing the fire was finished, the protocol established for these cases was activated. The National Police officials activated their colleagues from the Judicial Police Brigade and the Scientific Police, as well as the forensic doctor.