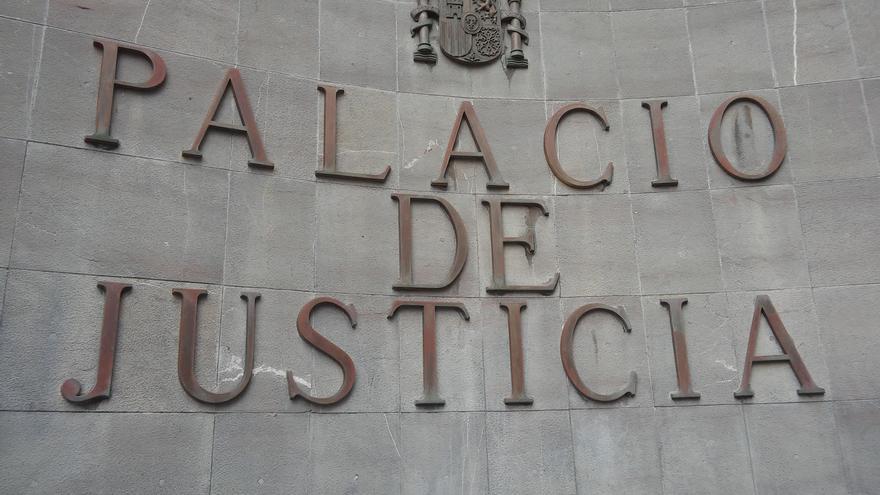 The events occurred in May 2020 in the Miramar neighborhood, in the Ofra area, in Santa Cruz de Tenerife. The victim informed the defendant of her decision to end the relationship that he then had with the aggressor and he took a knife from the kitchen and committed the brutal aggression.
This occurred in front of the victim's three children, two 8-year-old boys and a 7-year-old girl, and at the family home, a rental home. After the stabbing, the aggressor fled the scene and the Local Police found him inside his vehicle after conducting a raid around the surroundings, arresting him and transferring him to a hospital for review..
The woman suffered quite serious stab wounds and was hospitalized for several days at the Hospital Universitario Ntra. Sra. de Candelaria. Her children were then left in the care of the Emergency Device for Assaulted Women (DEMA) and relatives, who reported that they were not aware of any prior complaints by the victim against her partner.