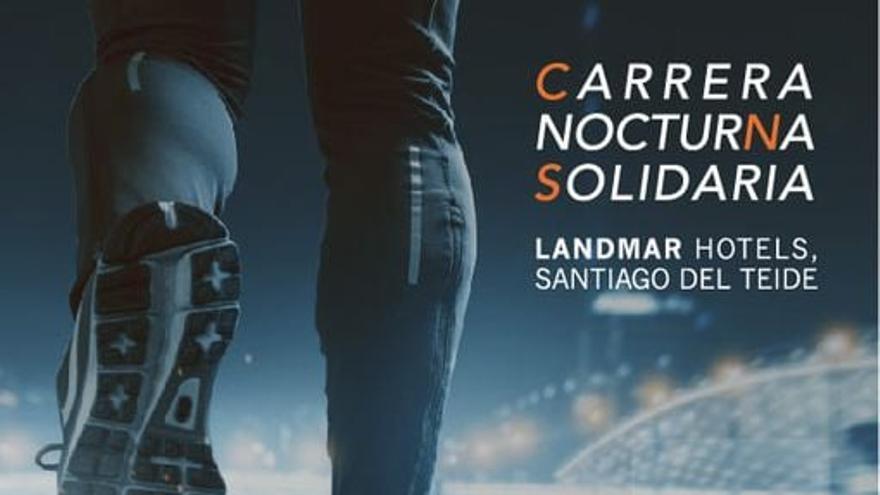 The City Council of Santiago del Teide in collaboration with Landmar Hotels organizes the IX edition of the Landmar Santiago del Teide Solidarity Night Race that will take place this Saturday, April 9 and will have more than 350 participants between the different modalities and categories.
The main competition that will begin at 8:00 p.m. consists of two races, a short one of 4.5 km and a long one of 6.5 km. The tours are completely urban, starting outside the Landmar Costa Los Gigantes hotel, and ending at the same point.
In addition to the main race, around 7:00 p.m. there will be children's races, which this year have more than 100 participants and will have routes of 200, 500 and 1,000 meters.
Everything collected in the registration of both modalities in liza (4.5 and 6.5) will be destined to the Social Services of the municipality.
The first classified in both the male and female categories of both races will have as a prize 2 nights in an all-inclusive hotel for two people to enjoy from 04.20.22 to 05.31.22, depending on availability.
Finally, from 4:30 p.m. to 6:30 p.m., race bibs can be collected in the parking lot attached to the Landmar Costa Los Gigantes hotel.