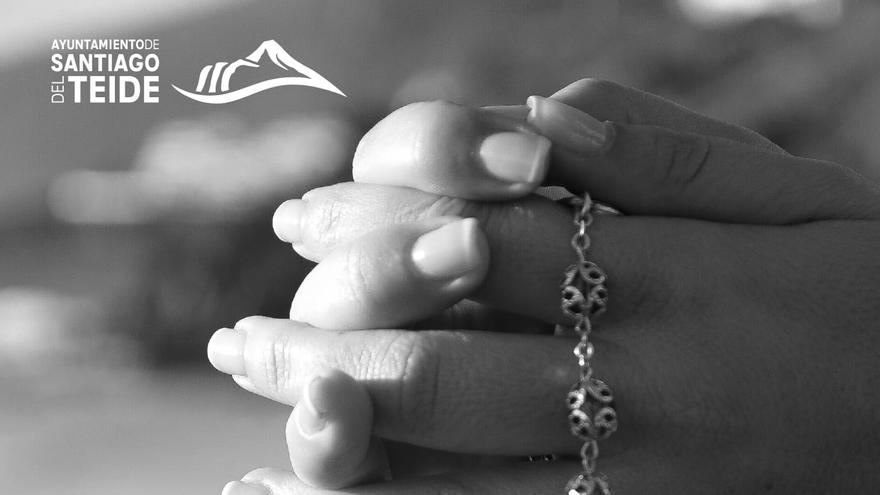 The municipality of Santiago del Teide welcomes Holy Week 2022, which will take place from April 5 to 17 with numerous processions and commemorative events in the different parishes and municipal hermitages.
Nearly 50 events will be held during the development of the liturgical period, included in the programming of Holy Week 2022, and which will take place in the different locations.
The days with the most activity will be those of the Easter Triduum period, where the passion, death and resurrection of Jesus of Nazareth are commemorated. This period begins on Holy Thursday, April 14, the day on which all the parishes of the municipality host the procession and the Celebration of the Lord's Supper, in addition to the Holy Hour.
On April 15, Good Friday, again all the parishioners of Santiago del Teide will remember the crucifixion and death of Jesus, celebrating the Passion of the Lord accompanied by a subsequent procession.
On Holy Saturday and Sunday, the Easter Vigil and Resurrection Masses will be celebrated, respectively, in addition to the processions with the Risen Lord. With these acts the liturgical period will conclude, commemorating the