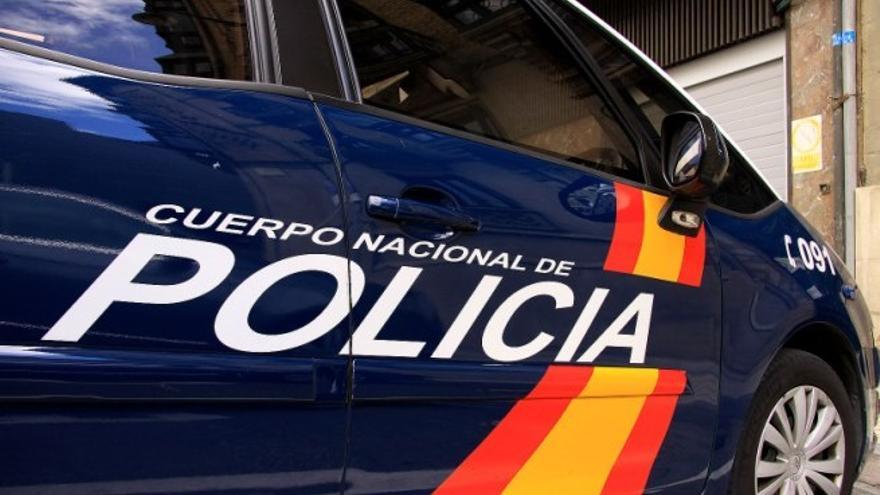 Agents of the National Police arrested three Romanian citizens, two men and one woman between 36 and 41 years of age, as alleged perpetrators of three crimes of theft and fraud. Another 43-year-old man, owner of an upholstery shop, was also arrested for allegedly collaborating with the above in one of the scams, worth 10,000 euros, and in which his business was used for it in the south of Tenerife.
The aforementioned security body develops a special device in areas of tourist interest aimed at preventing and prosecuting crimes against property committed by groups of itinerant criminals. These gangs have a series of common characteristics, since they operate in tourist destinations and preferentially select elderly victims.
The investigators detected three complaints that met all these requirements and, in addition, followed a modus operandi known to the officials. The alleged perpetrators, in all likelihood, after selecting their victims, followed them inside a store to try to find out the secret codes when they made a card payment.