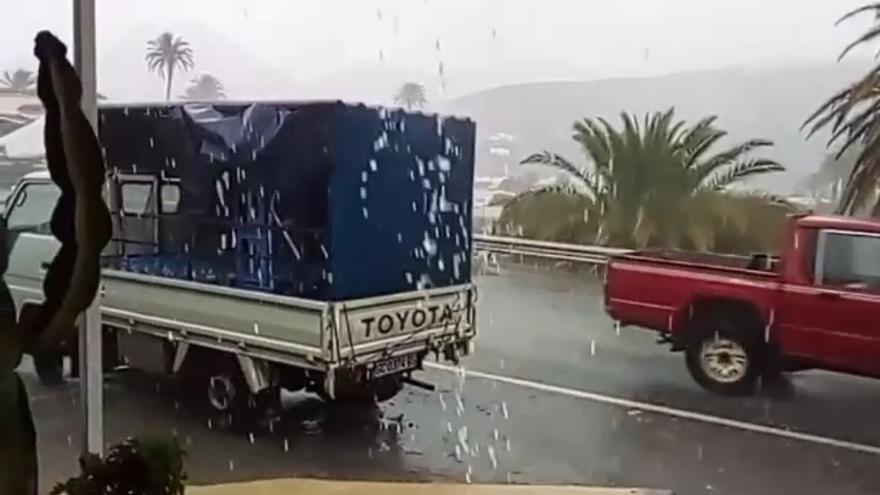 Canary Islands will have stability over time during today and tomorrowbut this situation will change from Wednesday, according to the prediction of the Meteorology Statal Agency (Aemet). As of Wednesday, the entry of north winds will bring the Canary Islands colder and rainier.
A general drop in temperatures and the presence of precipitation in the north and interior of the islands of greater relief will be the dominant notes in the middle of the week. In addition, Meteorology does not rule out that the rains can become moderate in some areas of the Islands.
Looking ahead to the weekend, the Aemet forecast is that the winds, currently blowing from the southeast, will be strong in the highlands of the Archipelago and especially on the islands of the province of Santa Cruz de Tenerife. In addition, it will be from then on when temperatures begin to rise.