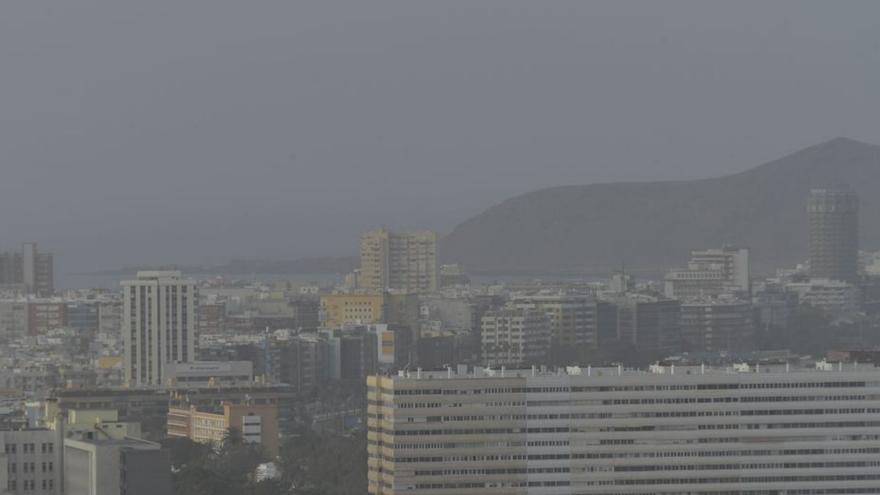 Last February was the second driest month of this century, after the one recorded in 2020, and the third since the series began in 1961, with an average rainfall of 10.9 liters per square meter, 21% of the normal value. of the month. This is reflected in the monthly climate balance of the State Meteorological Agency (Aemet), which indicates that it was "extremely dry" in the Balearic Islands, areas of Castilla y León, Aragón and the confluence of Navarra, the Basque Country and La Rioja.
In the Canary Islands it has been much more varied, with a normal character in general, except in Gran Canaria, where it was dry, and in some points in the north of the westernmost islands, it was even wet, with precipitation above normal in the north of Tenerife and the northeast of Gran Canaria.
Regarding temperatures, February was very warm as a whole, with an average temperature in mainland Spain of 8.9 degrees, that is, 1.9 degrees above normal for this month (reference period: 1981-2010). ).
In addition, this month has been the third warmest of the century, taking into account that the three warmest have been recorded in the last three years, and the eighth warmest since 1961. Also noteworthy is the strong contrast between the maximum and the minimum , due to the persistence of anticyclonic situations, with maximums above the average at 3.1 degrees, and minimums below 0.6.