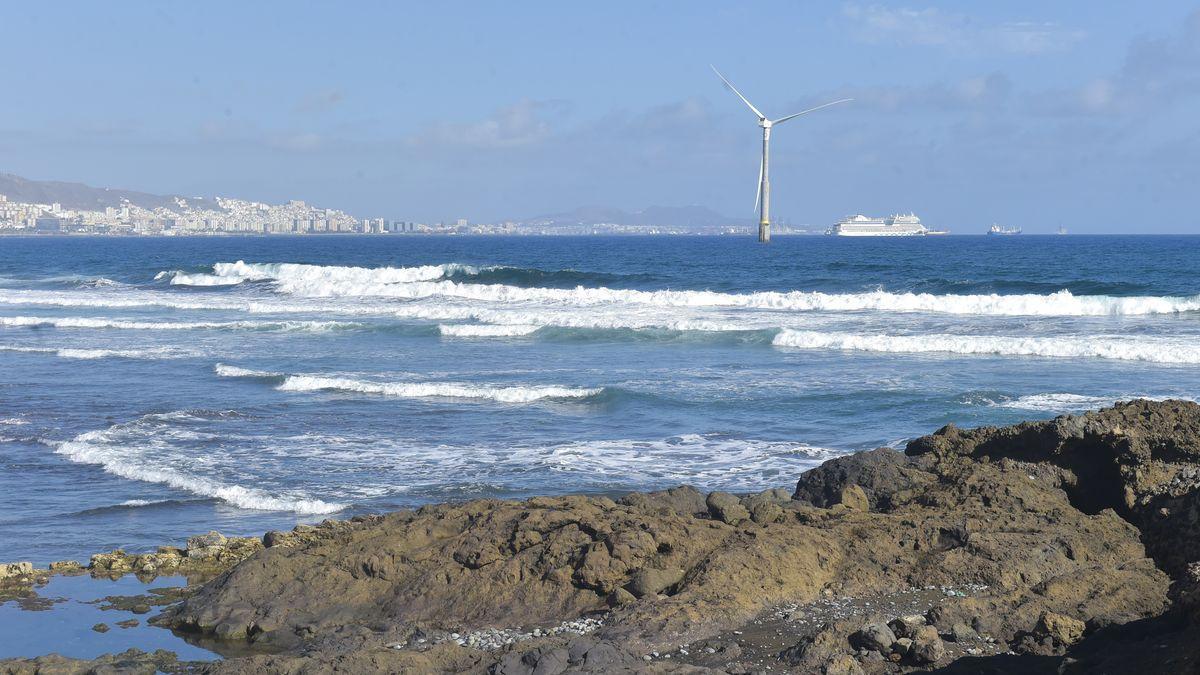 The Canary Islands Governmentthrough the General Directorate of Security and Emergencies, the situation of wind alert in La Gomera and El Hierro, as well as in summits of La Palma, Tenerife, and Gran Canaria.
This decision is made taking into account the information provided by the Meteorology Statal Agency and other available sources, and in application of the Canary Islands Specific Emergency Plan for Risks of Adverse Meteorological Phenomena (PEFMA).
Having ended the meteorological conditions that justified the declaration of the alert situation on February 27, due to a strong wind from the northeast that reached very strong gusts of up to 90 kilometers per hourit is terminated.
Even so, the Aemet maintains the yellow wind warning for today, a situation that affects the east of La Palma as well as La Gomera and El Hierro. In addition, the south of Tenerife and Gran Canaria maintain the same level of risk due to strong waves.