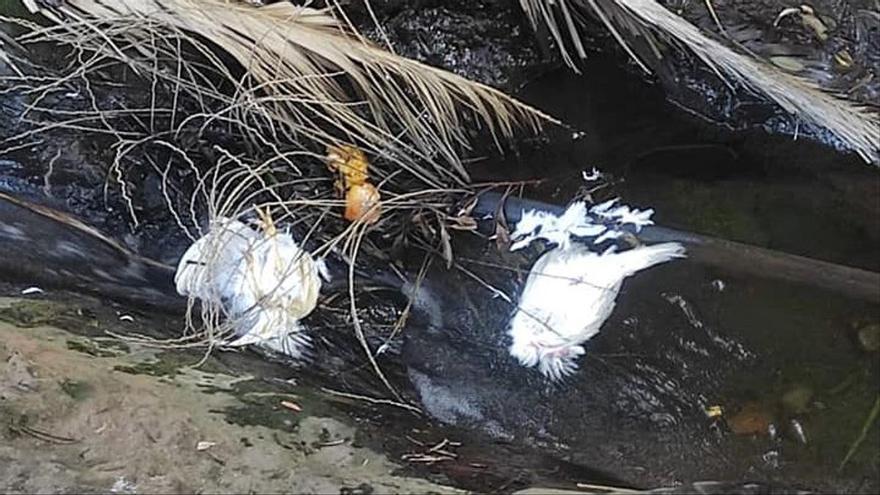 The Telesforo Bravo Juan Coello Foundation has denounced the practice of rituals with headless birds in the Anaga Natural Park, on the island of Tenerife.
As reported by the organization dedicated to environmental protection on its social networks, it is practices "incompatible" with the protection of the natural environment, and even more so in a protected natural area and with animal abuse regulations.
"We have already denounced remains of rituals in natural areas or beaches and it's time to do it again. We have emphasized our respect for all creeds and beliefs, but there are practices that are incompatible with the regulations for the protection of spaces and with animal welfare," lamented the Foundation.
Likewise, he stressed that there are people who do not understand that Birds cannot be beheaded and thrown into watercourses leaving the remains of their ceremonies in the middle of nature.
However, the Telesforo Bravo Juan Coello Foundation has requested that those who want to carry out this type of ritual do so in private areas "leaving the animals alone" and "stopping damaging the environment" so that citizens can continue enjoying nature "in peace and without frights".