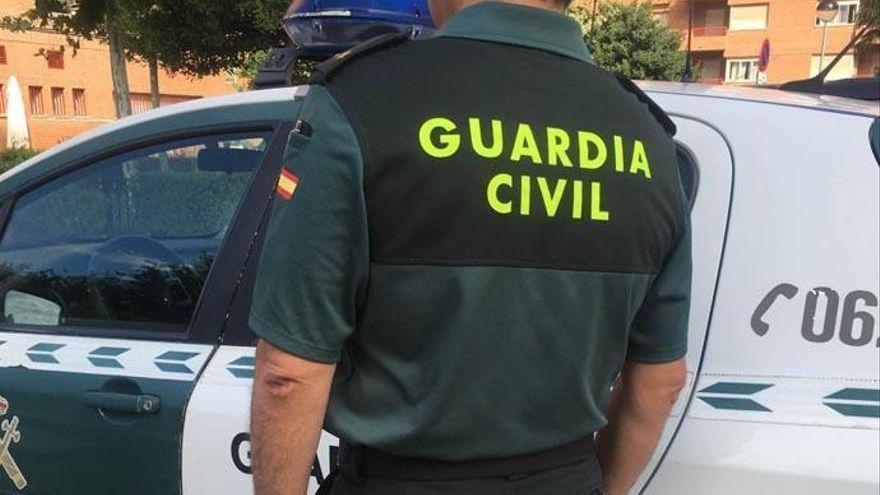 Civil Guards of Granadilla de Abona three men were arrested, workers of a vehicle depot from Arona, as alleged perpetrators of the crimes of unfair administration and fraud. The defendants allegedly took advantage of their employment to sell large displacement motorcycles or their parts to a specialized store located in San Isidro, in Passion fruit. However, before their company they pretended that they had been taken to a scrap yard for destruction, with their license plate and chassis number.
The history It started when a foreigner, owner of a Kawasaki, took the motorcycle to an acquaintance to have it fixed. This last individual, owner of a similar vehicle, never returned it and misappropriated it. In addition, he put the license plate of the damaged motorcycle to his. But the ITV and the insurance of the first Kawasaki expired, since its owner neither renewed the policy nor passed the technical inspection, since he did not have it in his possession, according to reports.
Local Arona police located said motorcycle and verified that it had neither insurance nor ITV, so they took it to a vehicle depot. Once there, if a certain time passes and no one claims a motorcycle or a car, for example, the company must cancel the aforementioned unit and take it to a scrapyard for destruction.
Based on the investigation carried out by the civil guards, employees of the aforementioned warehouse simulated such a process with the aforementioned Kawasaki. But, in reality, they sold parts to the San Isidro motorcycle store, which put them up for sale on an internet page. The original owner of the damaged motorcycle accessed said website and identified one of the items for sale as his own and filed a complaint with the main Civil Guard post in Granadilla de Abona.
The affected went to the establishment of San Isidro and was able to recover the objects of his vehicle that were there. Agents from the Armed Institute began an investigation and determined that it was not the first time that the same people had offered parts or high-powered motorcycles to the aforementioned store. Later, they took the license plate and frame of the motorcycle to a scrapyard to make it appear that it was already out of circulation and was going to be destroyed. According to reports, an employee of the warehouse recognized the agents who carried out such an action and that two co-workers took part in the same practice. And the three profited from the illicit action, clarified the Armed Institute.