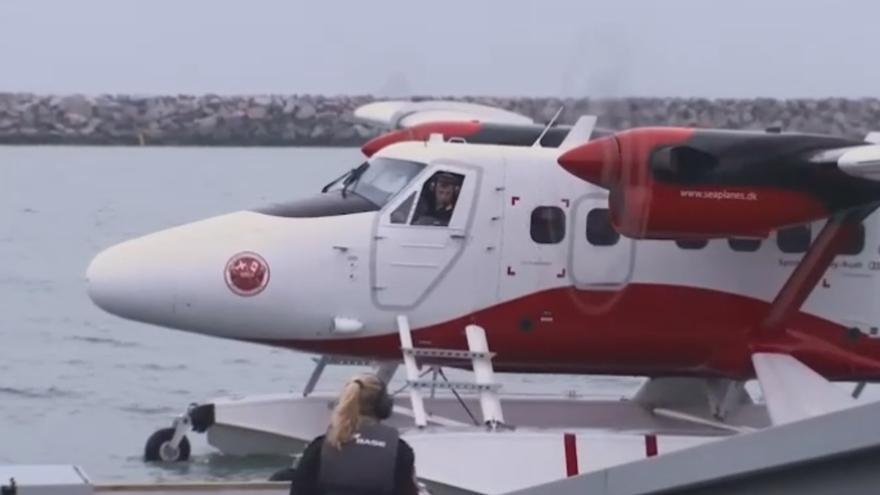 Tenerife hosts the presentation of a passenger route between islands by seaplane. Surcar Airlines will present this Monday at the Port of Santa Cruz of Tenerife a passenger seaplane service that will return to Canary Islands 65 years later as a transportation alternative focused on business travelers and some tourist passengers.
According to the company, the first mooring is scheduled for 08:05 a.m. at the North Pier –old Jetfoil terminal– of the Port of Santa Cruz de Tenerife.
Next, the seaplane –model DHC-6 Twin Otter– will make a series of demonstration flights over the capital and the port, in which personnel from the port community, air traffic controllers and State security forces will travel.
For its part, Surcar Airlines seeks to improve connectivity between the islands with faster transportation –30 minutes between Santa Cruz de Tenerife and Las Palmas de Gran Canaria–, with more agile and more sustainable security controls.
The first operations, which will begin next fall, will focus on the routes Santa Cruz de Tenerife-La Palma and Santa Cruz de Tenerife-Las Palmas de Gran Canaria, and will target a consumer niche focused on the business traveler and some weekend tourist passengers. Some groups that are estimated to represent about 15,000 passengers per year.