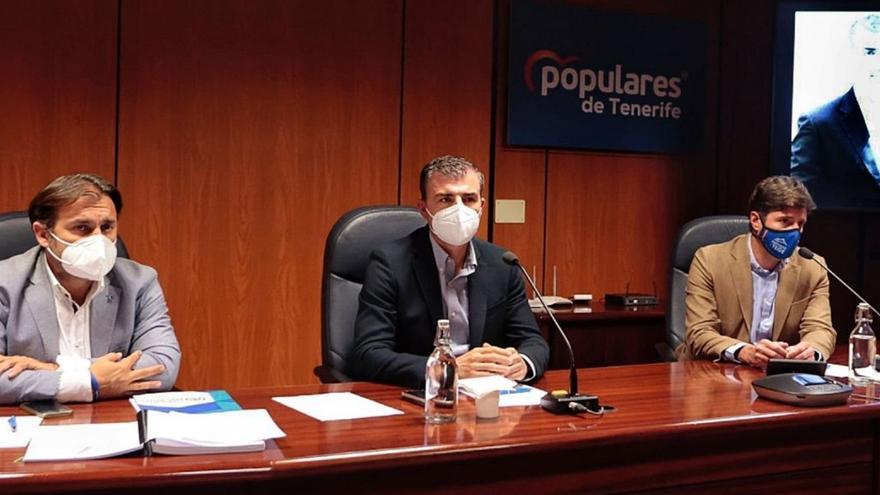 Emilio Navarro is already the new president of the PP of Tenerife. Until now, the general secretary of the popular people of Tenerife replaces Manuel Dominguez, who in the regional congress held in Adeje was elected by 97% of the members as president in the Canary Islands. Navarro assures that he will work "from unity and cohesion, with the aim of strengthening the project on the Island." The announcement was official yesterday afternoon during the Committee and the Insular Board of Directors. Navarro has been appointed until the Popular Congress of Tenerife is held, when the members will vote for the new organic positions.
Navarro has indicated that assumes this challenge "with maximum responsibility and commitment, as well as the firm objective of strengthening the PP project on the Island».
For his part, Manuel Domínguez has assured that «I am convinced that Emilio Navarro faithfully represents the values ​​of the Popular Party, and picks up the baton with a vision of the policy that I have defended throughout my entire career: vindicating the role of municipalism».