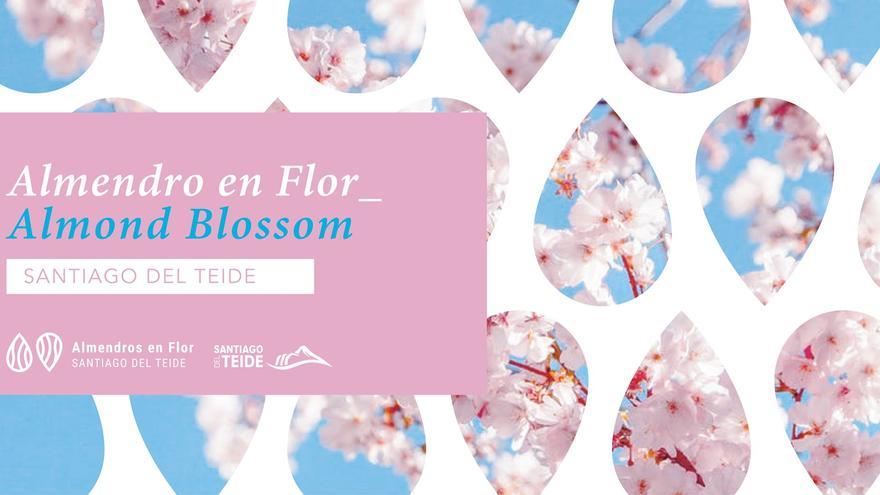 One more year, the City Council of Santiago del Teide has integrated within the extensive program of events of the Almond Blossom Campaign Santiago del Teide 2022, a new edition of the gastronomic and commercial route that will take place from January 22 to 20 February.
In the same 11 restoration establishments of the town center, of Arguayo and to which this year a restoration establishment has been added in the town of El Retamar will offer all kinds of menus and breakfasts for visitors and walkers who carry out any of the routes scheduled. In addition, another 11 shops located in the town of Santiago del Teide and Arguayo will offer a wide variety of products related to the flowering of the almond tree.
The participating restaurants that have decided to join this campaign are: El Patio Restaurant Bar; bar stop; Cafe Bar Soto; Plaza Coffee Bar; The Cafe Bar; Bar Arepera KM 101,; Café Burguer El Retamar, Santiago del Teide Restaurant; Cositas Creperie and, finally, Tropic II Cafeteria Bar and Tropic Arguayo Cafeteria.
As for trade offers, this year they participate: El Valle Supermarket, La Venta Supermarket, Aloe Vera House, El Rincón de Maica Moda, El Valle Florist, Las Lolas Mini Market, Luis Workshop, Daluis Hardware Store, El Valle Congelados, Santiago del Teide Pharmacy and El Señor del Valle Gas Station.