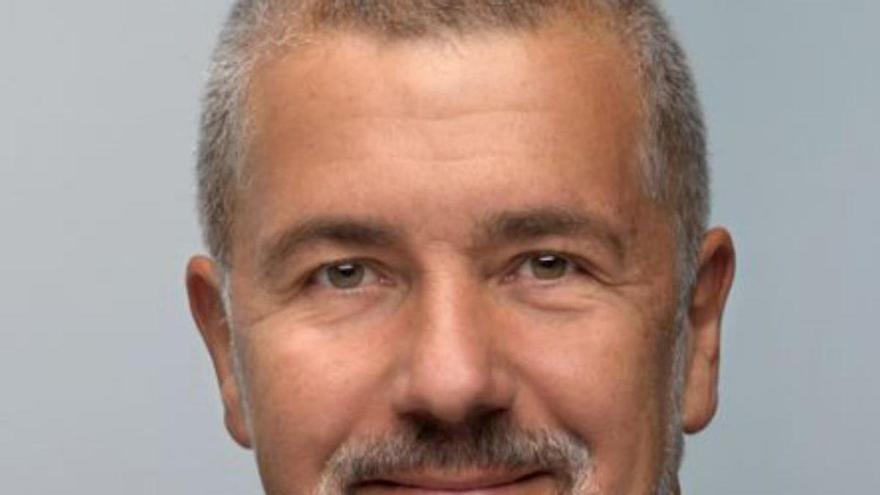 CC-PNC asks "to speed up the payment of subsidies for the fishing sector." The nationalist advisor Antolin Good move "The discomfort of the brotherhoods, ten on the island, due to the delay in the collection of aid from the Cabildo."
Well remember that "the brotherhoods are going through financial difficulties." He points out that "it is necessary to speed up the procedures so that the brotherhoods receive the subsidies as soon as possible. We are talking about money that serves to cover the basic needs of the people who work in the brotherhoods.
The counselor explains that "the situation generated by the pandemic has led to a drastic reduction in the activity of the Tourism sector, and to a lesser extent, the restoration in Tenerife». This, he adds, "has caused the loss of market niches and related companies, and therefore a significant decrease in the income of professional fishermen and their associations." Faced with this situation, "it is absolutely necessary for the Cabildo to make the aid effective as soon as possible." For Antolín Bueno "they have lacked foresight and political management on the part of the PSOE since they have waited at the last minute to grant last year's subsidies."
The CC counselor recalls that "the brotherhoods depend, for the most part, on the income from the different administrations to be able to defray the expenses generated from their daily administration and management." For this reason, he concludes, "If the subsidies are not received urgently, some may even have to close their doors."
The nationalist counselor points out that to this situation "is added the loss of two subsidies by the Cabildo for not being up-to-date with the State Treasury." He recalls that these are "two projects for 148,000 to establish economic dynamization plans for the brotherhoods and the promotion of km0 products; they have been lost due to the mismanagement of the government group ».
CC will ask about that debt and if there is any other in the next permanent Plenary Commission of the Natural Environment, Primary Sector and Municipal Cooperation to be held before the plenary session of January, the first of the year 2022 ».
On the other hand, the income forecast for the 2022 Cabildo budget foresees an item of 111,605 euros from the Government of the Canary Islands for the Plan to Revitalize the Brotherhoods of the Island. From CC they point out that "if said amount corresponds to the subsidy requested by Agriculture, Livestock and Fishing, an area directed by Javier Parrilla, the accounts could be challenged when collecting an income that has been denied. This situation, they conclude, "would mean that the government group would have to reformulate the accounts for the budget to come into effect."