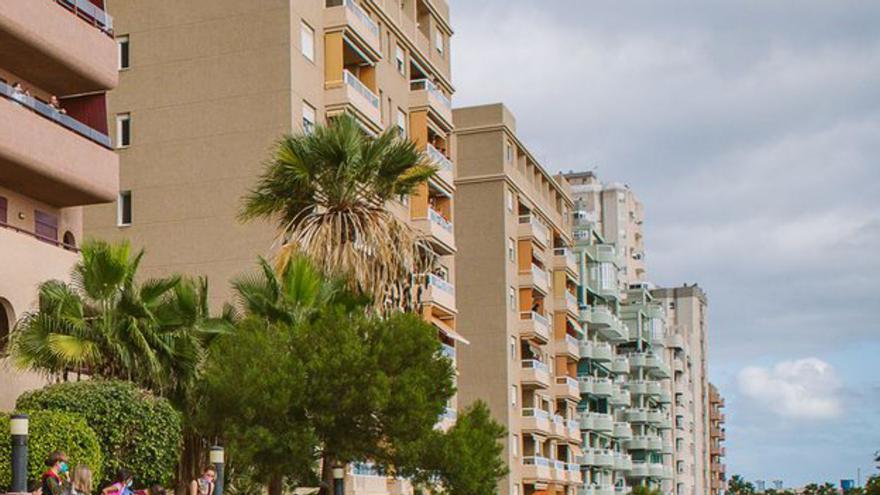 A caravan not to mention a marathon. The Three Wise Men from the East did not miss their appointment with El Rosario. One more year, as happened in the last edition, Melchor, Gaspar and Baltasar traveled all the corners of the municipality in a caravan that lasted for six hours in which they had time to visit each and every one of the towns of El Rosario: from the upper area, the midlands and the coastal nuclei. And always with the same image: that of the excited faces of children and parents.
The high point of the day arrived after 6:00 p.m., when Their Majesties lined Calvario de La Esperanza street in the direction of the City Hall, where the mayor of El Rosario, Escolástico Gil, was waiting for them, dressed in the characteristic Esperance blanket. , gave them the master key with which the Magi from the East could enter at night in all the homes of the municipality and, in this way, comply with the traditional gift-giving.
King Melchor took the floor, on behalf of the three monarchs, to thank the people of El Rosario for their warm welcome in the different streets of the municipality. "We will carry them in our hearts with all our affection and love," he said after the neighbors' entertainment.
In addition, the Habemus Teatro company enlivened the wait for the families who came to the Plaza del Ayuntamiento with a theatrical show especially aimed at children, but which also ended up introducing and engaging adults, who came to follow movements – almost in code dance – they were asked.
For the second time, El Rosario experienced a particular Twelfth Night that, due to the restrictions due to the pandemic, changed the traditional parade of La Esperanza for a macro-tour throughout the municipality with which to bring the illusion to as many homes as possible. Thousands of residents could see from their balconies, roofs or on the sidewalks themselves the passage of the royal procession, always respecting the sanitary recommendations and without causing crowds.