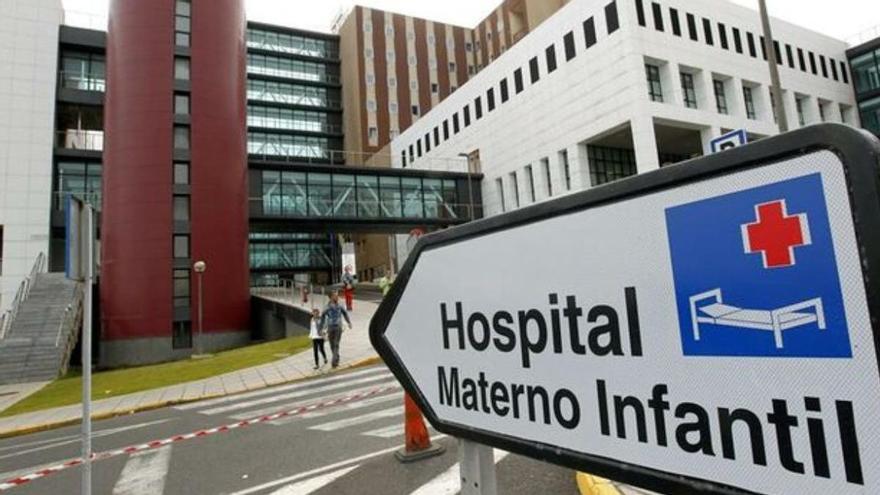 The first baby of the year 2022 whose birth has been treated in a public hospital in Canary Islands took place at the Nuestra Señora de Candelaria University Hospital, in Tenerife.
It is about a girl who was born at 12:48 am on January 1, weighing 4 kilos and weighing 200 grams.
Regarding the rest of hospitals, the first birth of Gran Canaria It took place at the Maternal-Infant University Hospital Complex. It was a girl who was born at 02:48 hours with a weight of 3 kilos and 145 grams.
As reported by the Ministry of Health, the rest of the public hospitals in the Canary Islands until eleven in the morning there has been no birth in 2022.