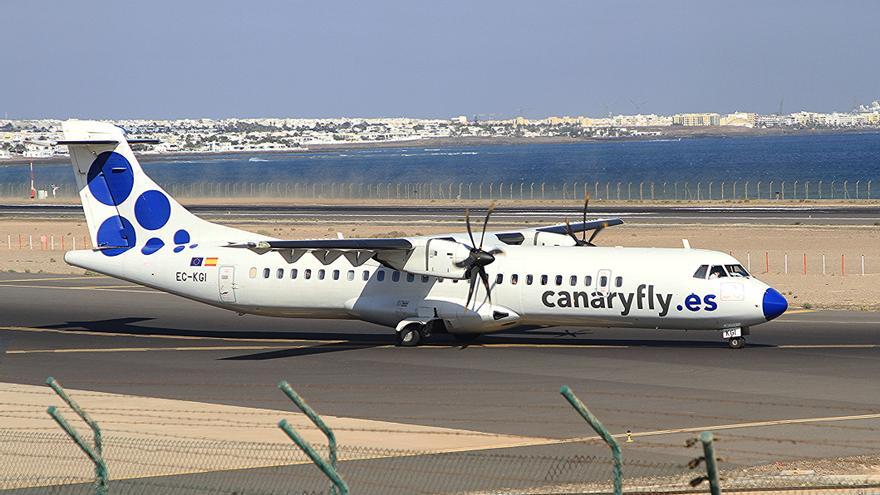 The Canaryfly airline yesterday recovered all its flights to and from La Palma from Tenerife North and from January 10 it will resume operations between the Isla Bonita and Gran Canaria, according to the airline in a statement.
With this measure, the Canarian airline claims to demonstrate its "firm support" to the palm tree citizens, who have suffered the "so devastating" consequences of the volcano that arose on the Cumbre Vieja ridge.
«Now that in principle the volcano has subsided and the island is beginning to regain its tranquility and a certain normality, this is when we should be most present. To fully recover our operations with the island is our way of contributing to the local economy and of telling all the palm trees that we are still here, "says its commercial director, Nicolás Perdomo.
The routes and schedules that are already active are: Tenerife north – La Palma every day at 07:45, 09:45, 17:00 and 19:15; La Palma – Tenerife north at 08:45, 10:45, 18:00 and 20:15. As of January 10, Gran Canaria – La Palma will also open at 11:40 am and La Palma – Gran Canaria at 1:00 pm.