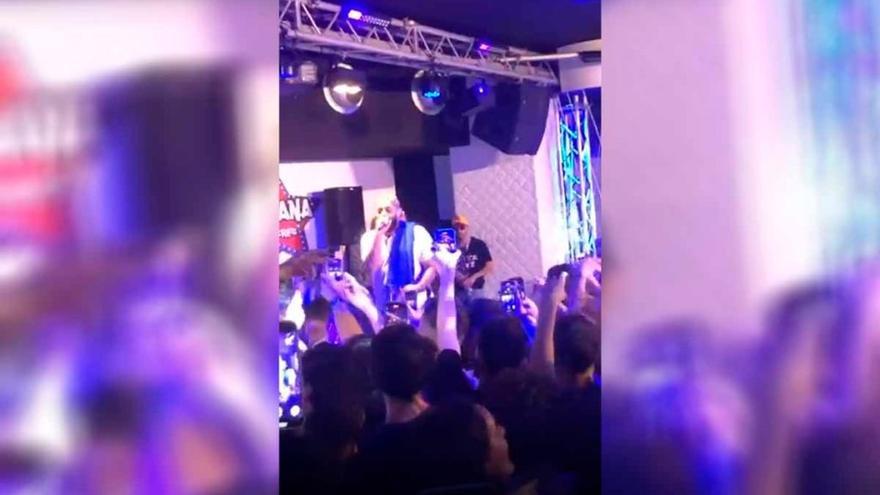 The outbreak of coronavirus at the Havana nightclub, in the urban area of ​​Adeje (Tenerife) has been one of the most serious in recent weeks in the Canary Islands, and already reaches 69 affected. The Ministry of Health of the Government of the Canary Islands made a call for the young people who went to that place on December 7 to contact the free line of attention on coronavirus 900 112 061 for the performing a PCR. Well, a hoax has emerged on social networks and instant messaging with a message falsely attributed to the Ministry and that requested that people who had attended other entertainment venues on those same dates also call to request a test.
From Health they clarify that this is a false appeal, and ask that only the indications of the Ministry received through official channels be taken into account.
"The consequences of spreading hoaxes of this type can be serious if the attention of the line 900 112 061 with unnecessary calls that block the access of those who need it at any given moment ", they conclude from the Government of the Canary Islands.