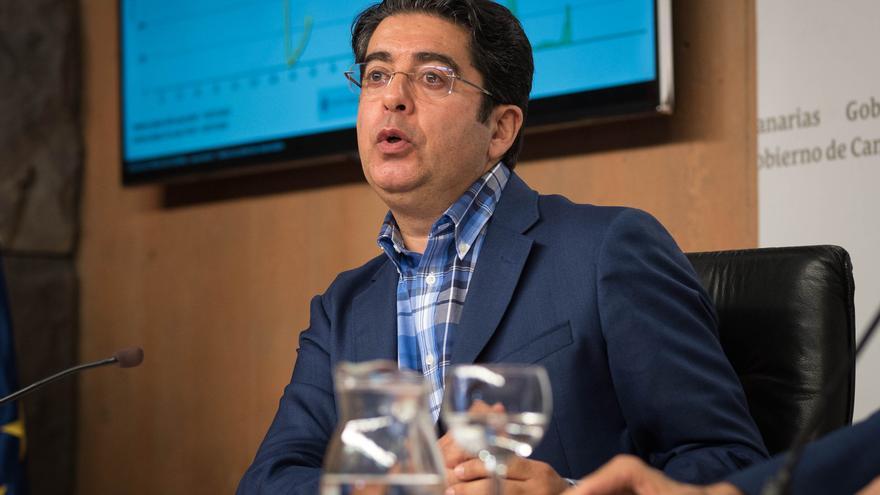 The president of the Tenerife Council, Pedro Martín, announced this Thursday that the corporation will sign a credit operation of 60.5 million euros to carry out works in 2022.
Martín has transferred this decision to the 31 town councils of the island during a meeting held to also evaluate the health situation and has justified the credit in the income drop from other administrations to make investments of around 26%.
Along these lines, they have indicated that they do not want the corporation's budget to fall and income and expenses to level off, and the amount will go to social and cultural works, on roads or in the environment, in the case of machinery for firefighting personnel or reforestation plans.
Thus, he commented that the alternative was to design a budget "without investments and with a downward adjustment" and instead, this debt operation is feasible for the Cabildo because it barely represents a little more than 20 percent of their income – the limit is 75 percent – and therefore it can be returned "without difficulties."
According to the president, this loan is an exercise of "responsibility" to avoid a "tremendous cut" in the execution of works.
Likewise, it has presented to the municipalities a budget for next year with a "equitable distribution " on the island and that joins other employment and aid programs that have been distributed in a consensual manner with the Fecam, something that was not done before.