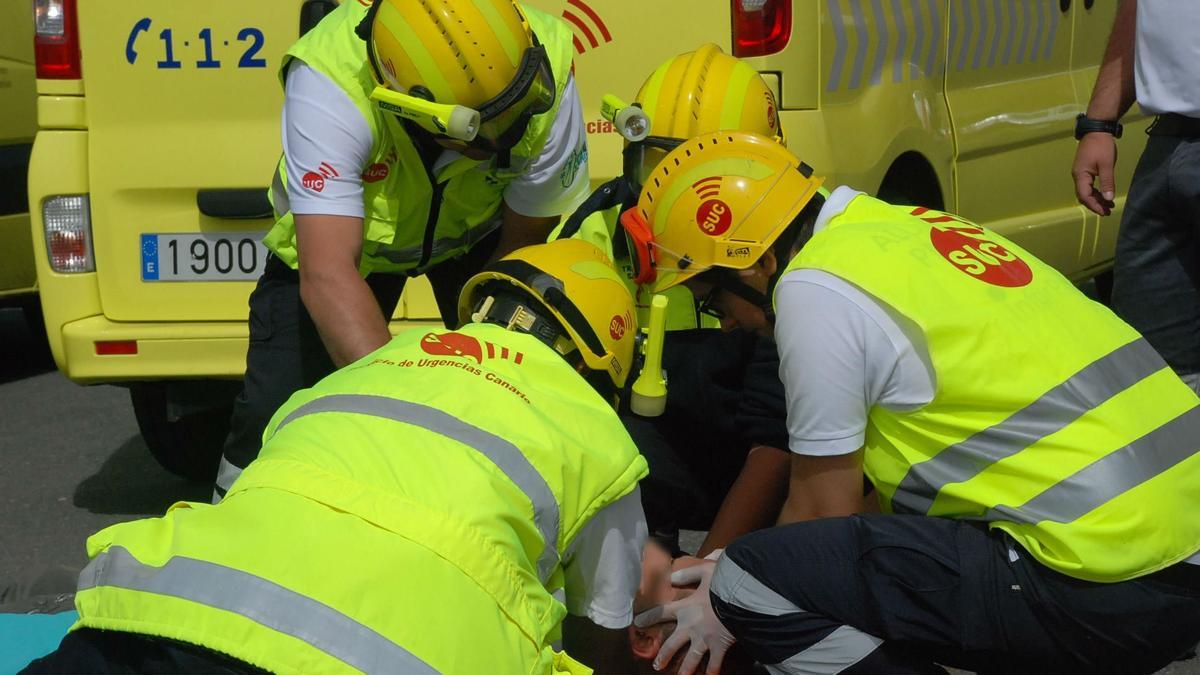 A man, whose age is unknown, has been injured in a motorcycle accident in the municipality of Granadilla de Abona, in Tenerife, as reported by the Coordinating Center for Emergencies and Safety (Cecoes) 1-1-2.
The event occurred around 1:45 p.m., when the 1-1-2 operating room received a call reporting the collision of a motorcycle against a wall on the TF-21 road, at kilometer 81.
The SUC staff provided the initial assistance to the affected person, as well as his transfer to the Ntra. Sra. De Candelaria University Hospital after presenting several moderate traumas.