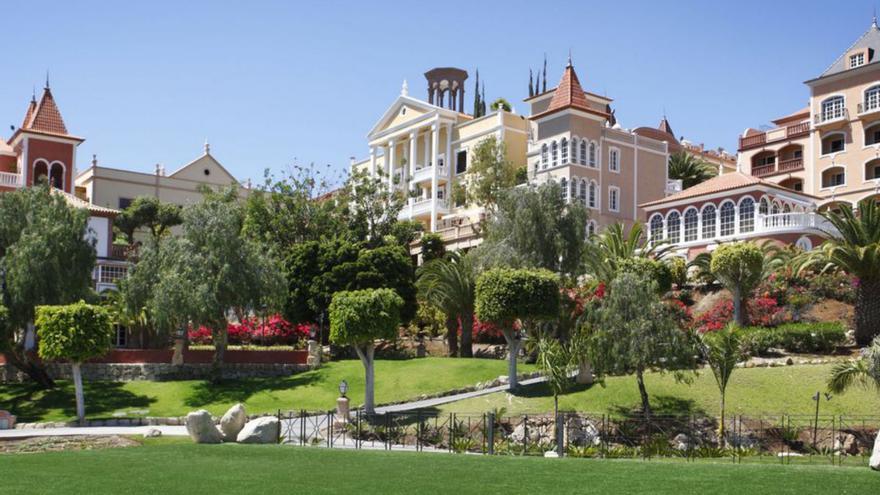 The Condé Nast Johansen Awards recognize the work of the best hotels to drive the luxury travel market. With more than 38 years of experience in the inspection and recommendation of international establishments, the guide took into account variables such as luxury, exclusivity, its excellent services and dream facilities.
According to Cristina de Juan, director of Bahía del Duque, "being among the best hotels in the world for the service to our guests is an important achievement." This new recognition «encourages us to continue offering our clients the exquisite and differential treatment that, together with our privileged environment, next to Playa del Duque, the excellence of Bahía Wellness Retreat and the select and varied gastronomic proposal, places us as a preferred destination for travelers seeking a memorable experience.
The Tenerife hotel He is the only one from the Canary Islands nominated in this edition of the Condé Nast Johansen and one of the nine in the country.