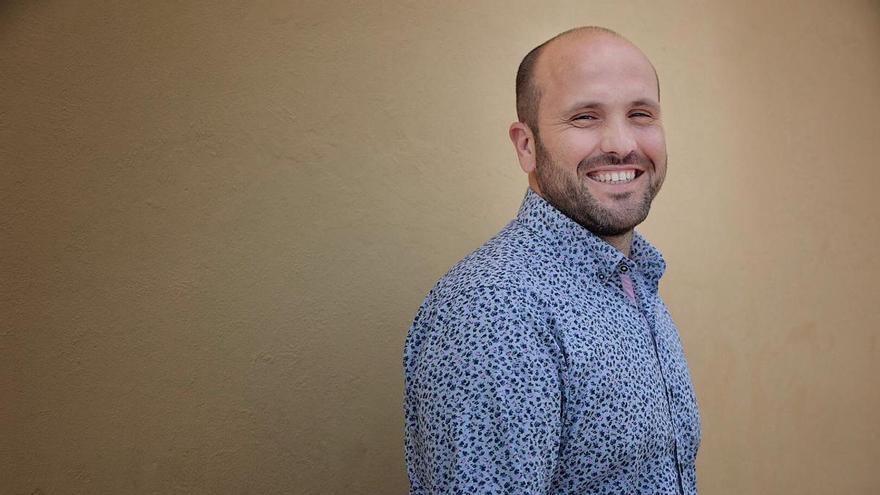 For the mayor of Buenavista del Norte, Antonio González Fortes (SSP)This event will also serve to «connect professionals in the management of cultural assets with the population of the municipality of Buenavista del Norte and with so many people interested in knowing and learning from their experiences, from the recognition of the importance of cultural heritage and its correct management ».
The general director of Cultural Heritage of the Government of the Canary Islands, Nona pereraDuring the presentation of this meeting, he stressed that it will also serve to analyze "the migratory processes that help us understand that human mobility is an opportunity for the development and growth of peoples through culture and cultural heritage."
The events will begin today at 10:00 am in the Widow's House with the official inauguration and the conference of the journalist Alicia Justo Jiménez, who will talk about how the movements of people transform our perceptions and cultural heritage. The morning will be completed with the presentations of Jose Luis Asencio Garcia, philosopher and poet from Lanzarote; Nicolas Castellano Flores, a journalist for Cadena Ser in Madrid, and Alicia Castillo Mena, Professor at the Department of Prehistory, Ancient History and Archeology at the Complutense University of Madrid.
In the afternoon there will be new presentations by David Curbelo Pérez, Professor of Strategic Management and Sustainability at the Global Banking School in the UK; Benito Cabrera Hernandez, folklorist, timplist and cultural promoter; Carmen Rodríguez Wangüemert, Professor of Journalism at the University of La Laguna (ULL); Jose Antonio de Leon Hernandez, technical manager of the Risco Caído Cultural Landscape and the Sacred Mountains of Gran Canaria, and Vicente Zapata Hernandez, Professor of Human Geography at the University of La Laguna.
Tomorrow, which will move to the facilities of the Hotel Hacienda del Conde of Meliá Collection, will begin at 10:30 am with a round table with the participation of the speakers of the conference, which is entitled Culture, cultural heritage and migration. At 12:00 hours the closing of the meeting and the duet performance of Benito Cabrera and Tomás Fariña is scheduled. All the information about the XI Conference on Cultural Heritage and Tourism It's in its official website.