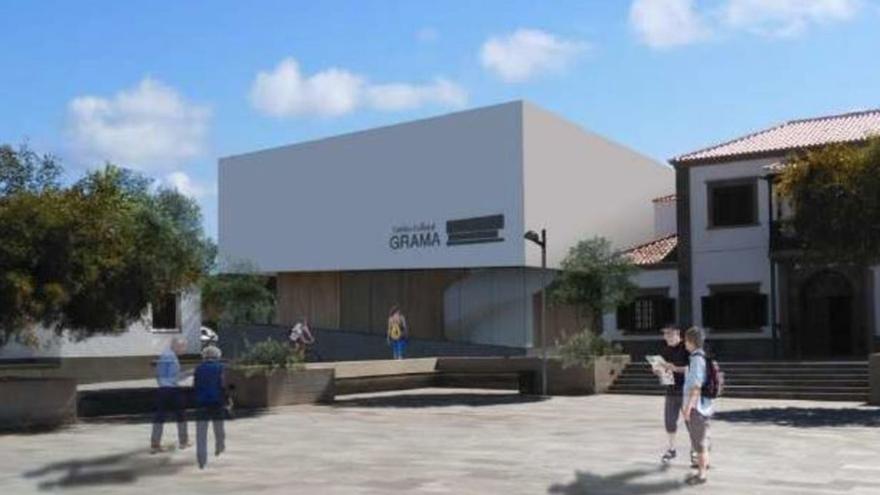 The base budget for the tender amounts to 1,859,563 euros, of which the Council of Culture of the Council of Tenerife contributes, through a subsidy, 1,711,934, while the Municipal Corporation contributes the remaining 190,215 euros.
The current cultural center has some facilities that, in addition to being insufficient, are obsolete, being necessary its renovation and adaptation to the needs of a population that demands new spaces and endowments with a degree of modernity and updating of the same. That is why for the execution of the proposed reform and expansion, the construction of a new building is proposed, occupying both the space of the current cultural center and the rear garden.
The new building will have three levels, so that the access will be located on the ground floor, with a lobby and atrium; the assembly hall, with room, stage and warehouse); as well as access to the stage and dressing room. The upper floor will house the studios of a radio station, the library, a multipurpose room (with a computer room), female and male toilets, both adapted, and the rest area connected to the terrace. On the ground floor there will be multipurpose rooms (one of them soundproof), general toilets, dressing room (with separate entrance), office and the installation room under the stairs, as approved by the plenary session of Santiago.