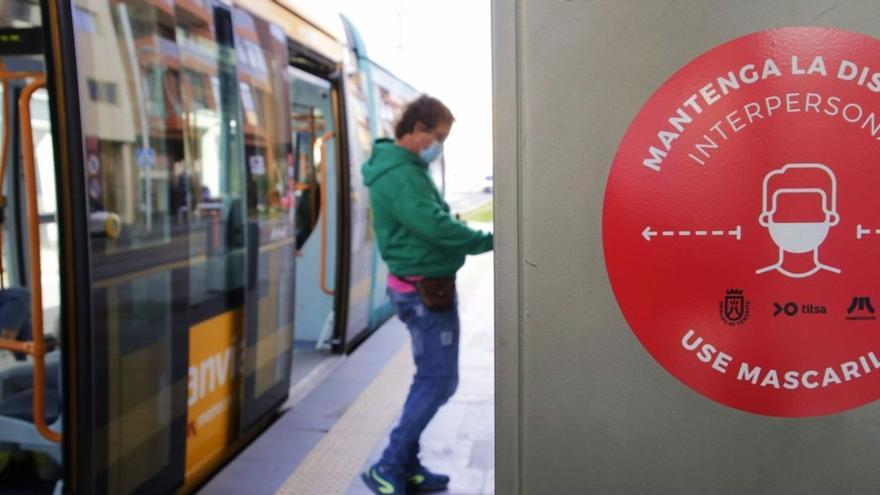 The Mallorca Transport Consortium has chosen the offer of the Temporary Union of Companies (UTE) of Metrotenerife and Saitec, for a total of 116,000 euros.
Arriaga has explained thate technical assistance will focus on exploitation. Therefore, clarifies the also Insular Minister of Mobility, "will define the characteristics of the tram operation and its constituent elements to specify and establish commercial speeds, travel times, rolling stock, garages or terminals, among other aspects."
In addition, the commitment must raise in the writing the possibility of implanting the merited original Metrotenerife devices there.
The technical offer presented was notably superior to that of the rest of the bidders, as pointed out by José Alberto León, insular director of Mobility. A period of six months has been set for carrying out these works and the Palma tram project, divided into three sections, includes 18 stops and the connection with the island's international airport.
For several years the foreign projection of Metrotenerife has grown thanks to its guaranteed technical capacity. Its advisory and consulting services are implemented on four continents with projects in Ecuador, Colombia, Senegal, Albania, Peru and Israel, among other countries.