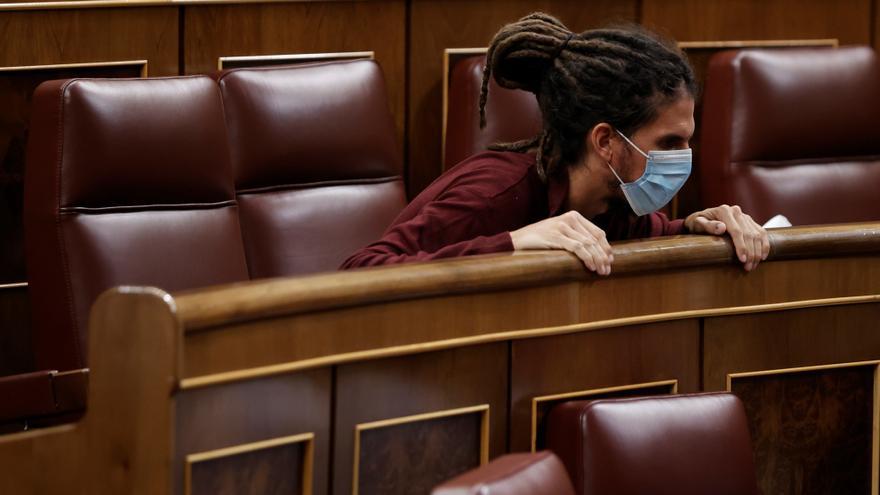 Although the Central Electoral Board has already received the resignation of the two people who followed Rodríguez on the electoral list of the United Podemos coalition for Santa Cruz de Tenerife, Fátima González (IU) and Patricia Mesa (Podemos), they must still formalize their communications so that the electoral body can issue the credential, if the refusal is confirmed, to the fourth on that electoral list, María del Cristo González.
Everything seems to indicate that it will finally be this member of Podemos who will occupy the seat of Alberto Rodríguez from now on after a confusing replacement process.
For María del Cristo González to vote together with the rest of her party colleagues against the totality amendments, she must formalize throughout today her registration as a deputy so that she can collect the minutes at the JEC early Thursday morning and promise abide by the Constitution at the beginning of the plenary session that day before the vote, early in the afternoon and thus add their vote to the more than 185 seats that will bet on giving food to the budget process.