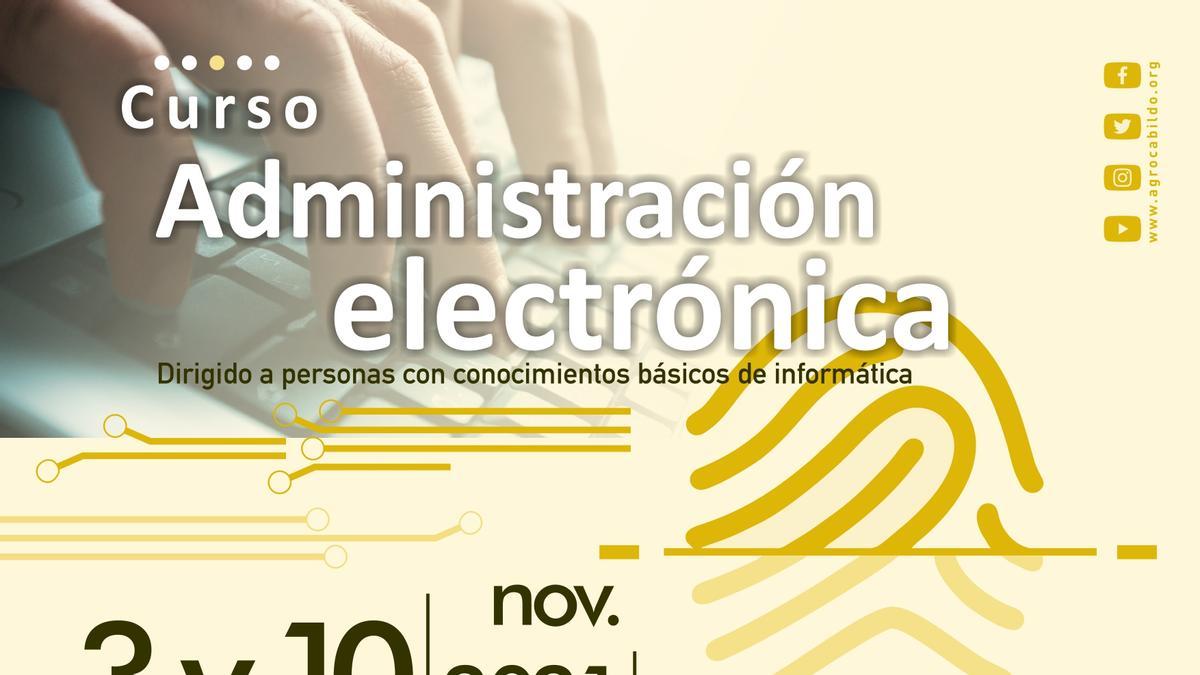 The Technical Service of Agriculture and Rural Development of the Cabildo de Tenerife organizes in collaboration with the Santiago del Teide City Council a free face-to-face course on Electronic Administration that will take place on November 3 and 10 at the Tamaimo Social Center, on schedule from 6:00 p.m. to 8:00 p.m.
The course, with very limited places, requires prior registration and is aimed at people with basic computer skills.
Interested persons can register at the following link:
https://formacionagraria.tenerife.es/acf…/actividades/1806
For more information, contact the telephone number 922-44-79-24 and / or by email [email protected].