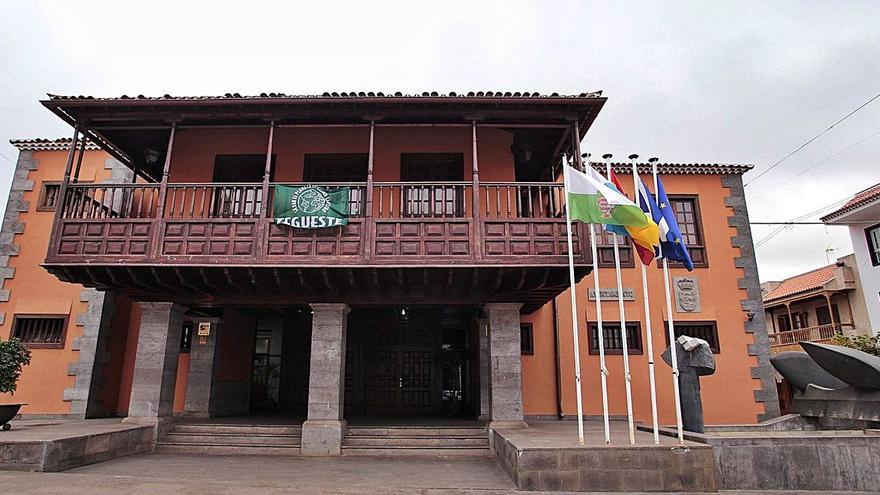 The mayor, Ana Rosa Mena, explains that the tender, "as agreed, will be carried out in batches, the first related to publicly owned educational centers, and the second, related to the cleaning of the cultural and social centers of Tegueste" .
The councilor for Municipal Public Services, Ricardo Chico, indicates that the tender, "with which the cleanliness and neatness of public centers will be considerably improved»Will collect new centers that were not initially contemplated, such as the Nursery School and the Los Camineros Shelter House.
"Likewise, cleaning will be reinforced in practically all municipal offices with more hours of work," says the statement from the Tegueste City Council. «The schools, the Prince Felipe Theater, the Day Center or the town hall are some of the infrastructures in which these will be held reinforced sanitation tasks», He adds about the characteristics of the tender.