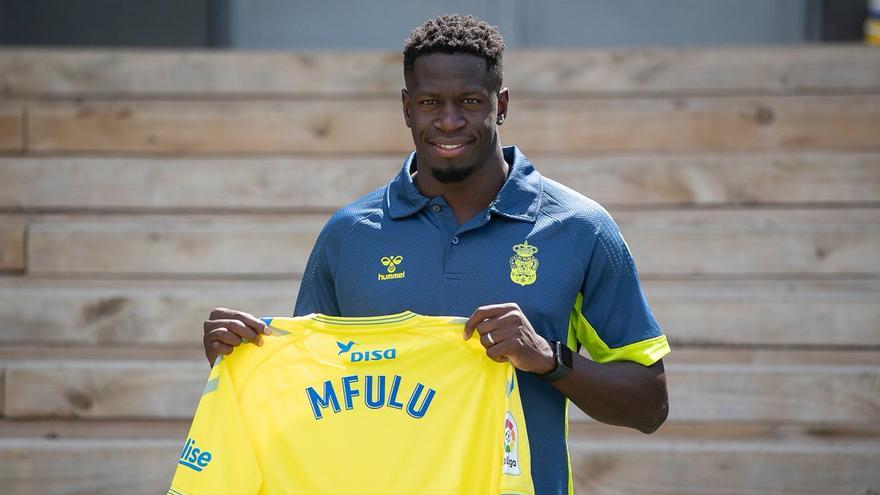 Claim a massive presence of fans and emulate the crowd of Gran Canaria on 21-J against Zaragoza. On whether Viera or Eric Curbelo have been in charge of introducing him into the world of derbies, he admits that he has seen images of other matches of maximum rivalry. «They have explained to me that it is an important game, that it can even save the season. The derby is not played, it is won. A great team arrives but we will give it our all ».
In relation to the physical state of Jesé Rodríguez, He explained that "it's fine, ready for the game." On whether he would like to win 5-0, discard any bets. "My forecast is to win, get the three points and make the fans happy."
The main tactical premise "is to make no mistakes." The strength of local [la UD no ha perdido en Siete Palmas] It is worth a guarantee to show that "this team complies in Gran Canaria, we are progressing by leaps and bounds".
Conjuration and roasting
Mel completed the first harangue. «He already told me that he has experienced many derbies [cumple el séptimo duelo canario más otros siete con el Betis ante el Sevilla desde el banquillo], that now it was my turn. I have played important games but the one that arrives makes me excited ». It underlines the great moment of the 'Tete' as a visitor. "They are solid and they don't let you play." To motivate yourself, you can just listen to the street. I've seen videos of other derbies. Feeling the fans excites you; We cannot fail them.
Yesterday, at the end of training, the team held a barbecue next to the parking lot. The conspiracy of the chop to knock down the Teide ogre and stretch the yellow supremacy.