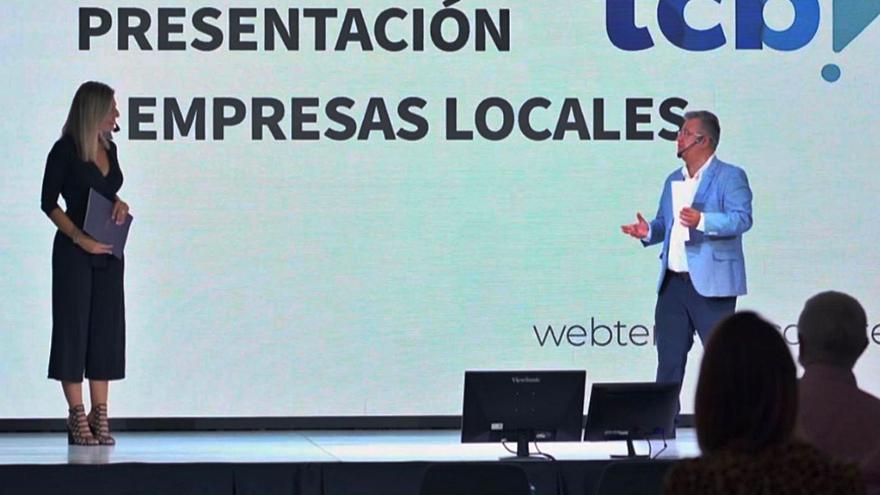 The CEO of Tenerife Tourism, David Pérez, assures that «it is time to once again value the quality of our accommodation facility, our service companies and our complementary offer for host events at a time when the MICE sector is asking to meet again personally. From his perspective, the Island has "the best five-star accommodation facility in the country", a relevant factor for this segment of the tourism market. Tenerife also provides "infrastructures for holding congresses equipped with everything necessary to be leaders in this sector."
With the development of this conference, through the Tenerife Convention Bureau, the Cabildo and its public entity intended "to transmit all that potential to our local companies, so that they are aware of the business opportunity that this micro-sector represents within tourism," he added. David Pérez. From his perspective, "with the complicity of the value chain, we will place the destination in the imaginary of organizations, agencies or entities that, after the pandemic, seek a safe place and with everything necessary to celebrate their meeting."
For this reason, he insisted that the objective of the working day was "for island companies in the sector to obtain the keys they need to achieve maximum competitiveness in an uncertain environment, which affects not only the pandemic, but also global warming or digitization ". Along these lines, Pérez adds that "for this reason, we seek to work with local companies, so that we contribute to improve their training, requalification and motivation ». To advance towards this objective, work is also being done to "take advantage of the opportunities of the Island, one of the places with the greatest demand in Europe thanks not only to its services or connectivity, but also to its natural and open-air spaces."
All possibilities
During the presentation of the event, attendees were able to learn about all the possibilities that Tenerife offers in its aspiration to be a preferred destination in this market. In the list of its proposals are the congress centers, hotel establishments and other charming spaces to host events. To this end, the Tenerife Tourism offer includes "a range of complementary activities that can be carried out on the Island"; as well as the professionalism of transport, catering or audiovisual companies, among others.
All this, "to achieve an event that fully meets the needs of the organizers", which is evidenced in the success of the local, national and international events that the Island have chosen to hold in all these years.
It is a first action to promote the activities of the Tenerife Convention Bureau (TCB) and its associated companies. The CEO of TDT, David Pérez, announced that "other" initiatives will follow, even pointing out the case of subsequent familiarization visits so that participants can get to know the different hotels and venues with the capacity to host groups.
During 2019, Tenerife held around a thousand different types of meetings that generated around 100 million euros for the island, as David Pérez explained at the time. Congresses and events is a productive sector that reaches a large number of companies, from transport to catering, through tourist accommodation, excursions, restaurants or sound and audiovisual services. It is an activity that generates a positive impact on the island economy that serves as an engine for other sectors, not exclusively tourism, and also contributes to reducing the seasonality of the destination.