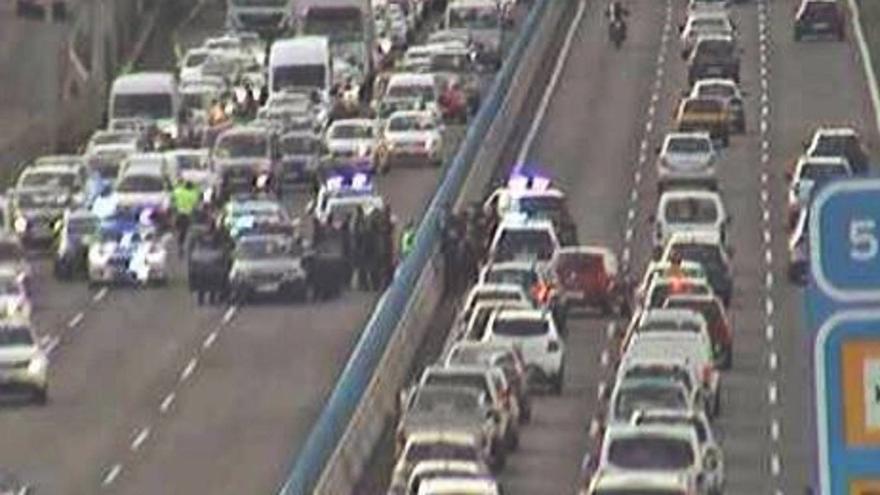 The events occurred when National police carried out a control of people and vehicles in the municipality of Puerto de la Cruz. At one point, two occupants of a Mercedes ignored the officials' signals to stop and fled.
From then on, agents of the Portuense Police Station notified other security forces about a car that was traveling at high speed in the direction of the capital of Tenerife. Officials from the Civil Traffic Guard joined the persecution.
The escape lasted for about thirty kilometers. And, in the end, the aforementioned individuals They were intercepted on the Northern Highway at the height of the lagoon neighborhood of San Lázaro. After a search of the Mercedes car, the national police discovered that the arrested men were carrying narcotic substances intended for retail sale.
And that circumstance supposedly motivated them to decide to escape from the static control device set up by the national police.
The deployment generated great expectation among the users of the aforementioned highway and significant traffic delays in both directions, based on the images captured by the cameras of the surveillance network of the Highway Area of ​​the Council of Tenerifeand.