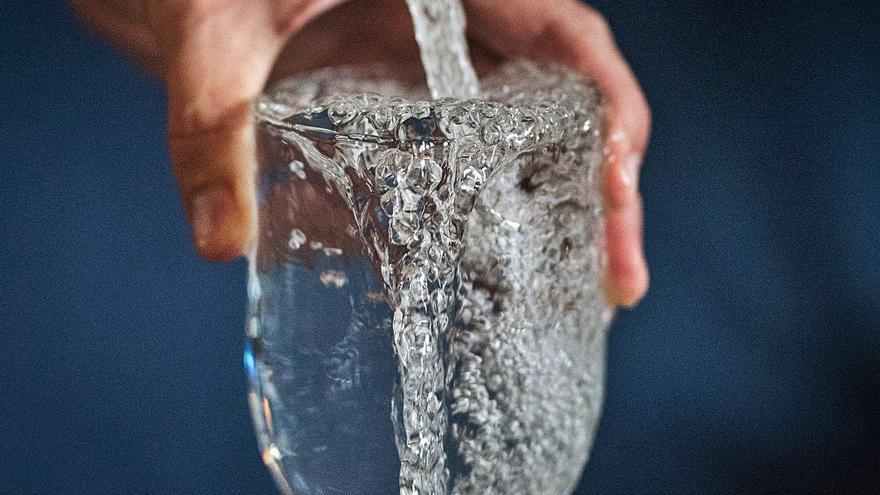 At present, areas with more excess fluoride, where the restriction is in force for the population of all ages are El Convento, Las Montañetas, Las Crucitas, Llano de Méndez, Las Sorribas, Las Longueras, Las Cucharas, Hoya de Pablos, Santo Domingo and El Pinalete, in the municipality of La Guancha; La Florida, Cueva del Viento, Lomo Las Lajas, La Patita and Los Piquetes, in the municipality of Icod de los Vinos, and the nucleus of San José de los Llanos, in El Tanque.
The problem is limited to children under 8 years of age in La Vera, Carril, Los Altos and Los Arroyos, in La Victoria de Acentejo, and in La Vera, Las Rosas, Lomo Guanche, San José, Los Quevedos, El Rosario, Fuente del Bardo and part of the helmet, in San Juan de la Rambla.
The reason that leads Public Health to recommend that tap water should not be consumed in these areas of the North of the island is that excess fluoride can lead to a disease known as dental fluorosis, It produces permanent stains on the teeth. In addition, if fluoride concentrations are very high in human drinking water and it is ingested continuously and for long periods of time, it can affect bone tissue, cause bone stiffening and loss of mobility.
Due to these risks, Royal Decree 140/2003, of February 7, which establishes the sanitary criteria for the quality of water for human consumption as a measure to protect the health of consumers, establishes that the maximum value of fluoride in drinking water is 1.5 milligrams per liter. When the excess is between 1.5 and 4 milligrams, the restriction applies to children under eight years of age. If it exceeds 4 milligrams per liter, it extends to the entire population. The measures applied since the entry into force of these limits have made it possible to advance and significantly reduce restrictions that came to affect 14 municipalities on the island.