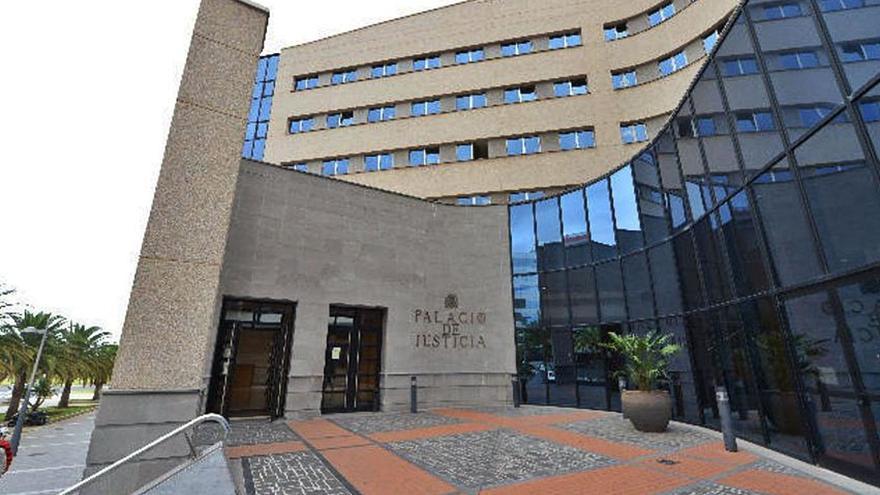 According to the qualification letter, the events date back to April, when the young woman began to do house cleaning work at home and the man, taking advantage of the trust he had with the young woman, committed various acts of a sexual nature.
The man offered the minor to perform back massage and moments later, He took off his clothes and began to touch him while recording the scenes with his mobile phone "without your consent or knowledge."
Four days after the first incident, he again performed a massage on the minor, who initially resisted but ended up agreeing and semi-naked, and ended up masturbating while recording the scenes again with his mobile phone without the consent of the victim.
In addition, taking advantage of the fact that the minor had fallen asleep, he took several photographs of her.
There was still a third episode in which the man masturbated in front of the minor after his refusal to caress her genitals.
As a consequence of all these facts, the minor shows relevant depressive symptoms.
The Prosecutor's Office considers the man, of Argentine nationality, guilty of the crimes of sexual abuse of minors, corruption of minors and exhibitionism and also requests the prohibition of approaching less than 500 meters from the victim for 20 years; the prohibition of activities related to minors for 20 years and probation for 25 years.
In addition, it imposes on man the payment of 6,000 euros to the victim as compensation for moral damages.