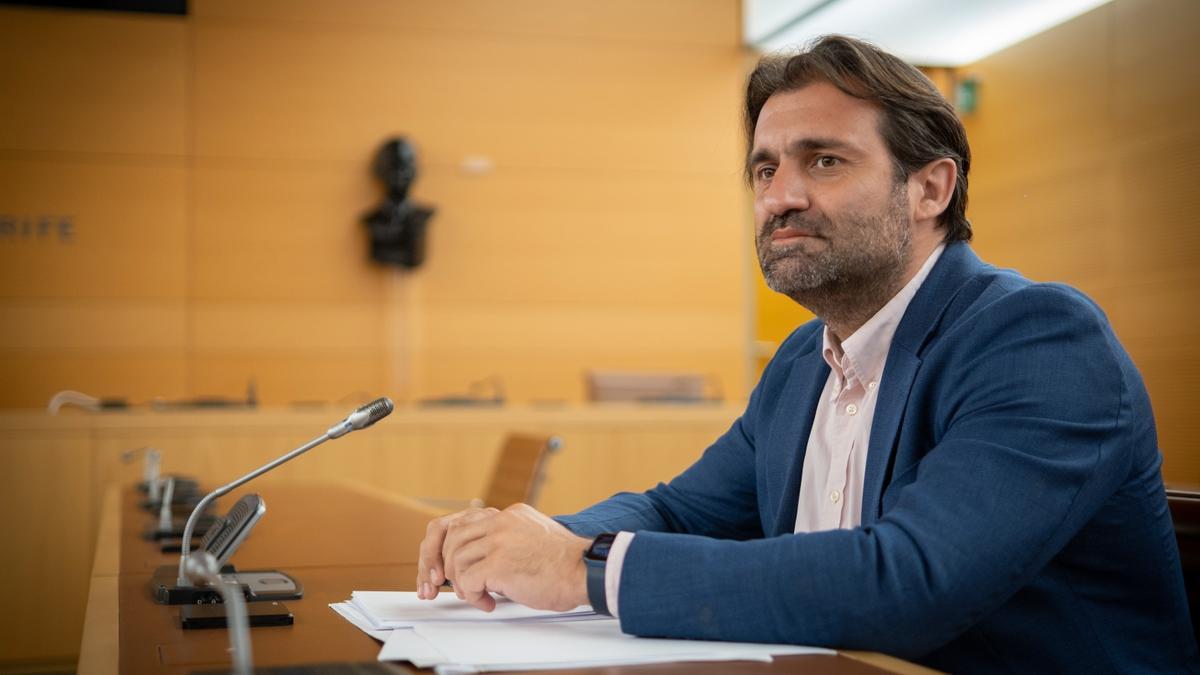 The Group of Popular Party at Cabildo of Tenerife has criticized the new appointments in the government group and has accused the president of the Corporation, Pedro Martin, from "play cards" while the tourism sector "agonizes".
The Popular Party has insisted on the need for Pedro Martín to proceed to appoint a full-time Tourism Minister, after the resignation on April 7 of the hitherto responsible for the area.
This has been shown by the popular councilor Manuel Fernandez, for whom the appointment yesterday of Laura Castro as island director of Tourism "serves more to a restructuring of the pact government in the Cabildo than to give an effective response to the needs of the island's tourism sector."
Manuel Fernández stressed that from the Popular Party they have been insistent on the need to have a Tourism Minister who has exclusive dedication to this sector, the island's main industry, taking into account that "we are at a critical economic moment, after of more than a year of zero tourism ".
Fernández regretted that the response of the president of the Cabildo, more than five months after the resignation of the previous director, has been "Appointing a general director, who comes from being general director of Sports, which suggests that it is a reorganization of the government team, aimed at satisfying Citizens."
According to the Popular Party, "if Castro (of the Socialist Party) is in charge of the insular direction of Tourism, Ciudadanos returns to assume all responsibilities in the Sports area (which until now had been shared with PSOE, precisely because of the presence of Laura Castro), and this in exchange for Citizens having yielded, at the time, the insular direction of Culture, placing there a person of the utmost confidence of Pedro Martín from his time as mayor of Guía de Isora ".
For Manuel Fernández, "Pedro Martín is playing cards in the Cabildo, while the tourism sector is dying", and considers that this internal movement of the island government is "a new example of the little importance that tourism has for Pedro Martín, who displaying the sectarianism that characterizes it, it has left all the political parties that make up the Corporation out of the public society Turismo de Tenerife, for the first time in the history of this institution ".
Fernández emphasizes that if "Pedro Martín has taken five months to appoint an insular director of Tourism from within the house, it is clear how little importance the Socialist Party gives to tourism: passivity and lack of interest that this government has for aspects as important as our main economic industry. "
The popular councilor denounces that what Pedro Martín "does well is to fatten the structure of the Cabildo, with the appointment of three new island directors (in the areas of Tourism, Agriculture and Sports), who already outnumber the elected councilors of the island government ".