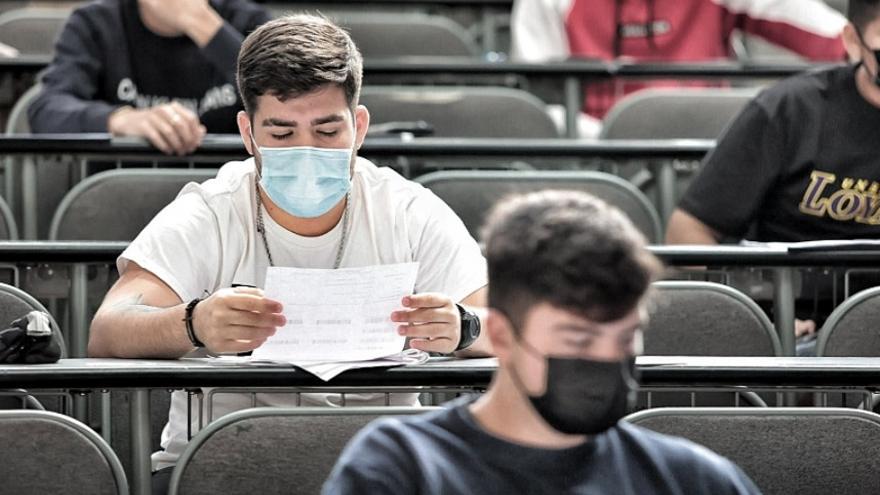 What aids can be accessed?
The Cabildo has allocated several items aimed at university studies, artistic studies and Vocational Training. There are also scholarships for language immersion programs and students with special educational needs.
In the case of university studies, the grants include general, undergraduate, master's, doctorate levels, those to complement the Erasmus program and those for transport aid outside the island, which will be for studies that are carried out entirely in person. .
What is the application deadline?
In general, the deadline for submitting applications will be open until November 10, while aid for students with special needs, the deadline will end on January 31, 2022
Which are the requirements?
In general, the requirements for obtaining the aid are the following: habitual residence in Tenerife, family income per person not exceeding 20,000 euros (10,000 in the case of students with special educational needs), enrollment for a number of credits or subjects equivalent to a full course.
Where should I apply?
In this course, as a novelty, the processing of scholarships for university studies is simplified and carried out exclusively electronically, through the electronic headquarters of the Cabildo de Tenerife.
The remaining lines can be requested both electronically and on paper by entry register.