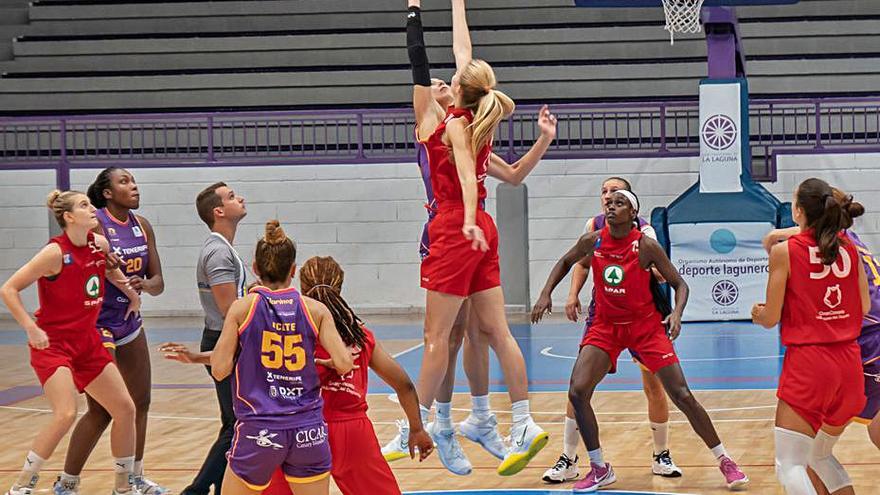 Both teams meet this morning at 12.00 in La Paterna, where the Gran Canaria coach José Carlos Ramos awaits a rival who "has a much higher potential than we have seen in this first match, so our players will also have to offer a higher level to be able to face them.
For his part, Claudio García, a lagoon coach, also hopes that the performance of his pupils will improve, since he has willows to fight again for the high positions of the table, such as, for example, the American Janelle Baley, who comes from the prestigious University of North Carolina and that in the clash on Friday he stayed in a scarce 9 points, far from his level.
SPAR hopes for its part to adjust the necessary concepts with its almost completely renewed team and that has in mind the preparation of the European tie that will play against the London Lions between 23 and 30 September.