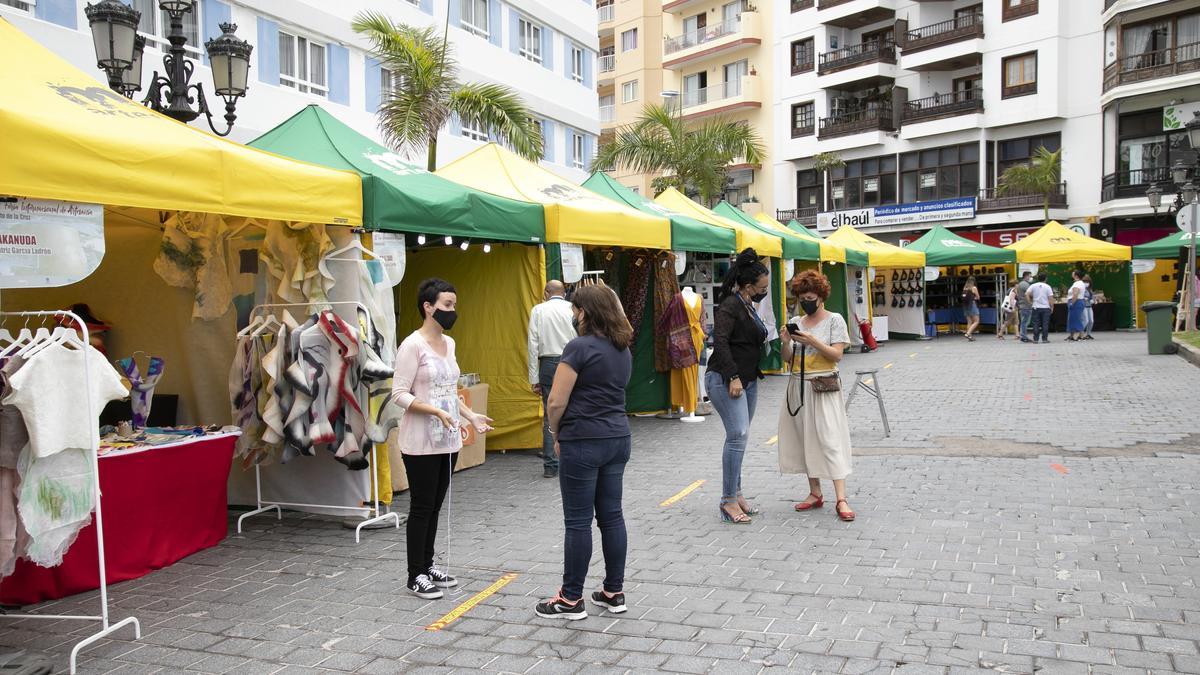 The Cabildo of Tenerife, through the area of ​​employment, Socioeconomic Development and Foreign Action has approved in the Governing Council the regulatory bases for the subsidies destined to the island's town councils for the holding of Municipal Craft Fairs, for a total value of 40,000 euros, with the possibility of extending these subsidies by an additional 10,000 euros.
"With these subsidies we will provide some help to the municipalities in concepts such as the infrastructures of the venues, the publicity that is made of the fairs and the security and surveillance of the same", has indicated the counselor Carmen Luz Baso.
Thus, he points out that "due to the socioeconomic situation through which we are passing these bases they contemplate the reduction of the number of exhibitors that had been requested to access the grants, since on other occasions, the presence of 60 positions was requested and now only 30, of which 25% must be artisans or artisans whose activity corresponds to traditional trades ".
The evaluation criteria will take into account those fairs that increase the participation of traditional artisans, program monographs on certain trades, or that the fair lasts more than one day, the corporation collects in a note.
These grants will have an application period of 30 days from their publication in the Official Gazette of the Province, and the town councils must request them through the electronic headquarters of the Cabildo de Tenerife.