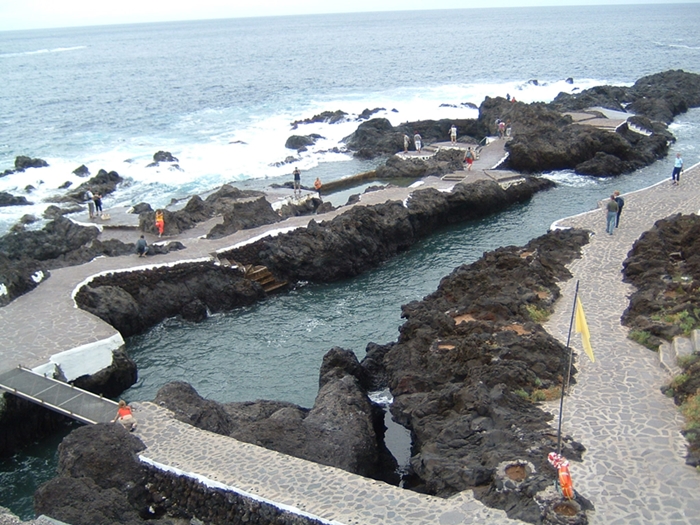 A 45-year-old man has been seriously injured after jumping headfirst into the water in the Caletón de Garachico, on the island of Tenerife, as reported by the Emergency and Security Coordination Center of the 112 of the Canary Islands.
The events occurred on Thursday afternoon and staff from the Canary Islands Emergency Service (SUC) traveled to the site after being alerted to what had happened.
Once at the scene, he verified that the affected person had, at the initial moment of assistance, severe head trauma, for which he was transferred in a medicalized ambulance from the SUC to the University Hospital of the Canary Islands.