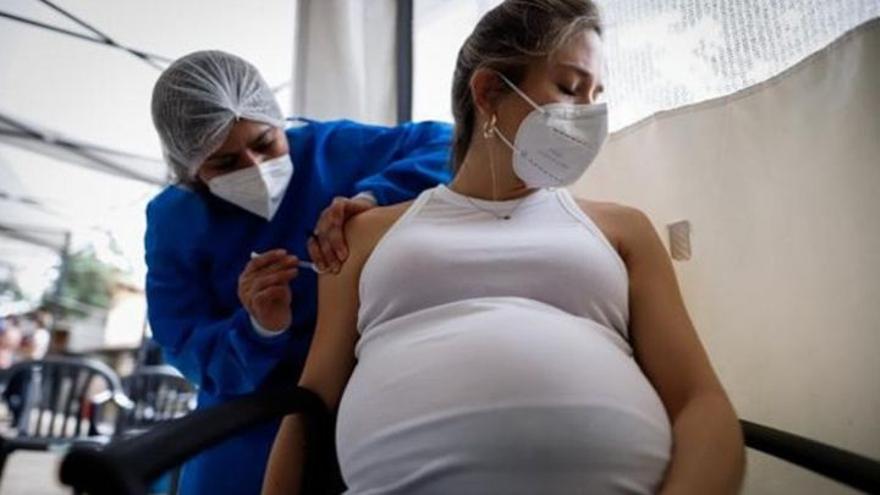 The Archipelago yesterday added seven deaths linked to the effects of Covid-19 in Tenerife, which represented the highest daily figure since January 19, when the Ministry of Health reported the same number of deaths. The deceased, three women aged 88, 86 and 64, and four men aged 86, 82, 75 and 53, remained in hospital. All, except for the 53-year-old man, had previous pathologies.
Also, taking into account the information released by the health administration, the autonomous community added 319 infections to its general registry this Wednesday. By islands, Tenerife added 147 clinical pictures; Gran Canaria 137; Lanzarote 15; Fuerteventura 15; La Palma two; and El Hierro two. La Gomera, for its part, did not record new positive diagnoses in the SARS-CoV-2 infection.
Active tables
At the moment, in the Canary Islands there are 15,579 active cases of the pathogen, 145 less than in the last balance, although the consolidated data on Wednesday, August 11, reflected the same figure. Most are concentrated in Tenerife, where 8,939 patients suffer from the disease. Gran Canaria follows, with 5,795 affected; Fuerteventura, with 252; Lanzarote, with 194; La Palma, with 39; La Gomera, with nine; and El Hierro, with five.
In the course of the last 24 hours, 800 epidemiological discharges were issued, which brings to 72,965 the number of patients who have managed to free themselves from the condition. However, there are 419 people with Covid admitted to the ward in the hospitals and 106 in the intensive care areas.
During the last day, the Archipelago reached 70% group immunity, a goal that the Government of the Canary Islands intended to achieve on July 31. Thus, 1,374,040 people have already been able to complete the relevant regimen, while 1,591,323 have received at least one injection of the sera against the microorganism.
Despite the progress in the inoculation campaign, the levels of accumulated incidence in the last seven and 14 days in the community continue to be high, since the former stands at 113.05 cases per 100,000 inhabitants and the latter at 292.33. However, the figures show a notable reduction compared to August 10, when the indicators marked 177.53 squares and 422.94, respectively.
In the course of last Tuesday, 6,291 diagnostic tests were performed among the population. Since the outbreak of the pandemic, 1,945,461 have been carried out in the Islands.