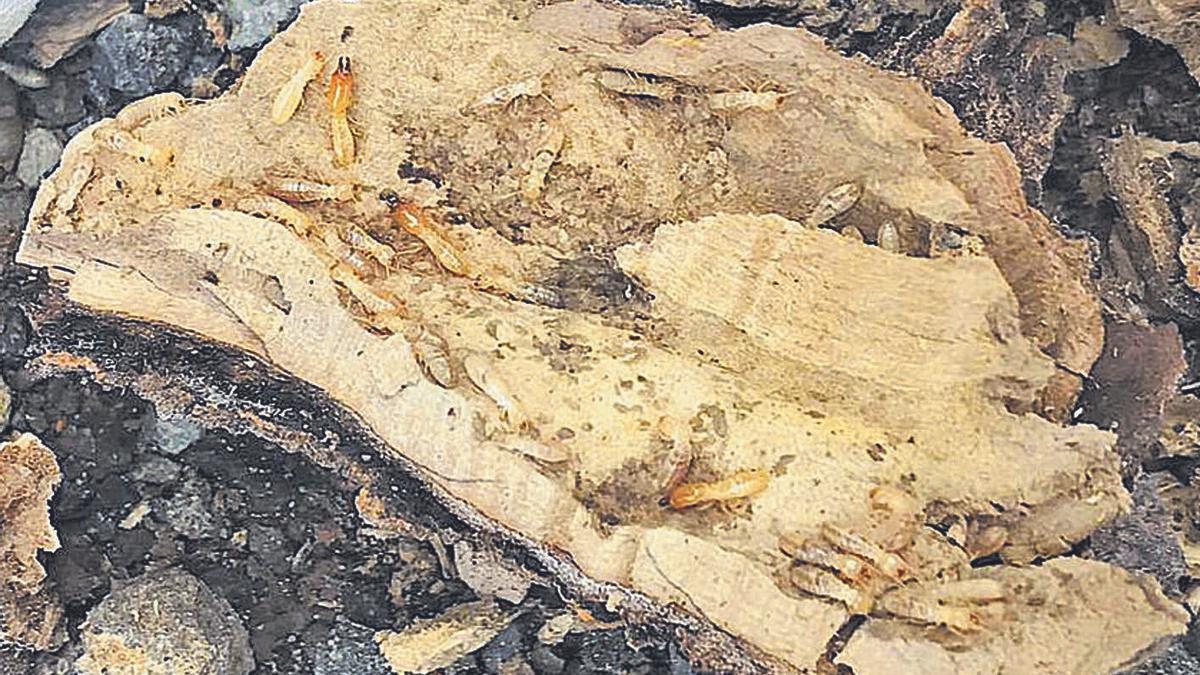 The companies and associations of the municipality may benefit from the grants to combat termites that will deliver the Tacoronte Town Hall. For this, the municipal government considers accepting the Allegation received by the bases of the call –In a period of public exposure at present–, in which it is established that they are directed only to natural persons. It proposes to correct this aspect and there is a good disposition to do so, points out Carmela Díaz, councilor for the Environment and Sustainability.
Díaz explains that the public exhibition period will end in mid-September, so "it is likely that we will not be able to start delivering the grants until October." The Tacorontera Corporation budgets for this purpose 100,000 euros, establishing a maximum of 3,000 euros per beneficiary, an amount they consider sufficient considering that the price of treatment per square meter is around 22 euros per square meter, indicates the councilor.
Carmela Díaz recalled that the Termite Action Plan It already contemplates support for companies and the bases of aid to control and eradicate the plague of the Reticulitermes flavipes species, access these aid to neighbors even when they have debts with public administrations and makes it possible to intervene against these insects in the interior of the houses.
"The changes will allow us to approve an ordinance under the criteria of general interest and a marked social character," said Díaz Vilela. The head of Environment and Sustainability also stressed that the grants will be permanent to avoid the problem raised in the first call, "which left out those people who detected the problem in their homes after the deadline established to access that money".
Last May, the termite plague that has affected Tenerife at least since 2005, was considered perimeter Y controlled in its initial focus in Tacoronte. The fight against this species, incorporated in November 2020 to the Spanish Catalog of Invasive Alien Species, required the collaboration of administrations, the scientific community and citizens.