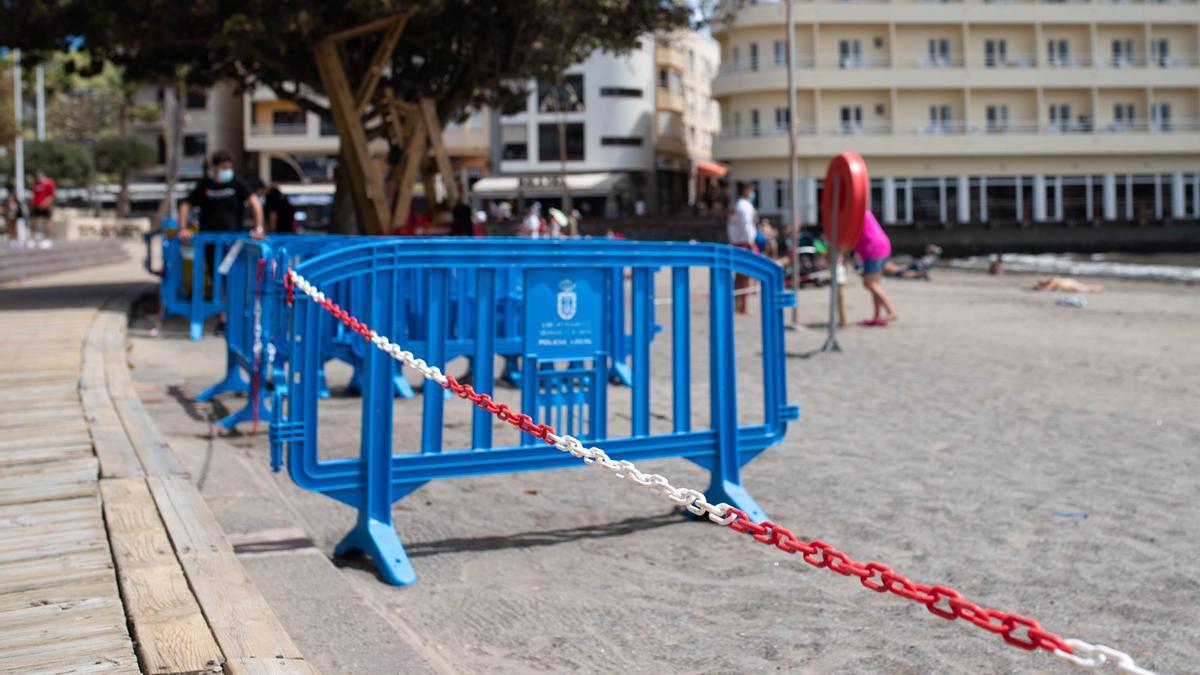 The City Council of Passion fruit de Abona has proceeded this Thursday, August 12, to prohibit bathing, temporarily, on the beach of El Médano, due to detecting a pollution index higher than the allowed which is 200ufc / 100ufc ml of E.coli. The area in which swimming will be prohibited is the central beach of El Médano.
Detection of this contamination occurs after remission of the results of the routine analyzes carried out by the Canary Islands Sanitary Inspection Service. However, the company awarded the water analysis service in the bathing areas, by the City Council, has also proceeded to take samples first thing in the morning.
The City Council has decided to close this bathing area as a precaution and in order to guarantee adequate security levels for the population, while waiting for the test results pertinent that are being carried out by the Public Sanitary Inspection Services.