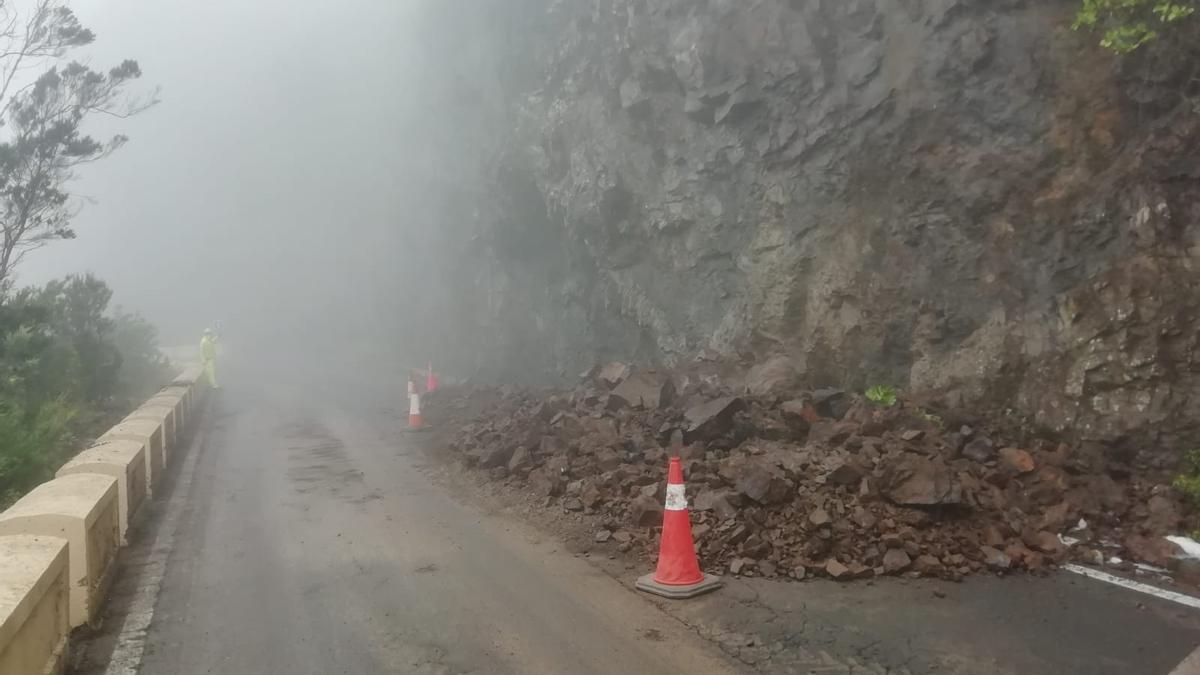 The Operational Coordination Center of the Local Administration (Cecopal) of Santa Cruz of Tenerife reports various landslides on the roads of Anaga.
Civil Protection Volunteers have resolved the smallest, while in the larger ones the intervention of the Cabildo de Tenerife road service is necessary.
On the other hand, the Cecopal de Santa Cruz reports the closure of access to the parking area of ​​Las Gaviotas beach due to the high occupancy of that space, as happened in the morning of this Friday.